Resume Writing: Expectation vs Reality
Resume is a very vital document during selection process of a job. Therefore, it is necessary that it provides a brief summary of all qualifications and achievements accurately and in a striking way.
Resume is a very vital document during selection process of a job. Therefore, it is necessary that it provides a brief summary of all qualifications and achievements accurately and in a striking way.
Most of the freshers find it really hard to write an effective resume. Being amateurs, they sometimes tend to have meaningless expectations with their mediocre resume.
Expectation: I will increase my chances of getting selected if I include skills, I'm not good at or jobs I haven't worked on.
Reality: No, you won't. You have a lot at stake during an interview. If, the interviewer starts questioning about that skill (you are apparently good at), there is no way you will be able to get yourself out of that situation without being badly embarrassed.
Employers often contact the company that people have listed in their resumes. What is most likely to happen is that the company will treat you unworthy of their trust and you will be discarded from consideration.
Expectation: Spelling mistakes don't matter. I will be selected, anyway.
Reality: Companies take into consideration any grammatical, punctuation or spelling errors in the resume. Any such mistake makes you look very careless and unprofessional.
Expectation: The longer the resume, the better it is.
Reality: People, especially freshers, often think writing a lengthy resume will have a good expression on the employer. So, they keep on adding irrelevant experience. But this isn't the case. People are busier nowadays. Employers don't give a lot of attention to every resume they go through.
A resume should be compact but still descriptive and informative.
Expectation: I can get any job without putting much effort in writing my resume.
Reality: You cannot expect much out of an average resume. Companies have teams that screen resumes to select appropriate candidates. A mediocre resume only implies that you were lazy in giving proper effort to your resume. Recruiters are often misguided by such resumes and think that the candidate lacks what it needs to get the job. Also, it provides a highly negative impact as it is a big sign of carelessness.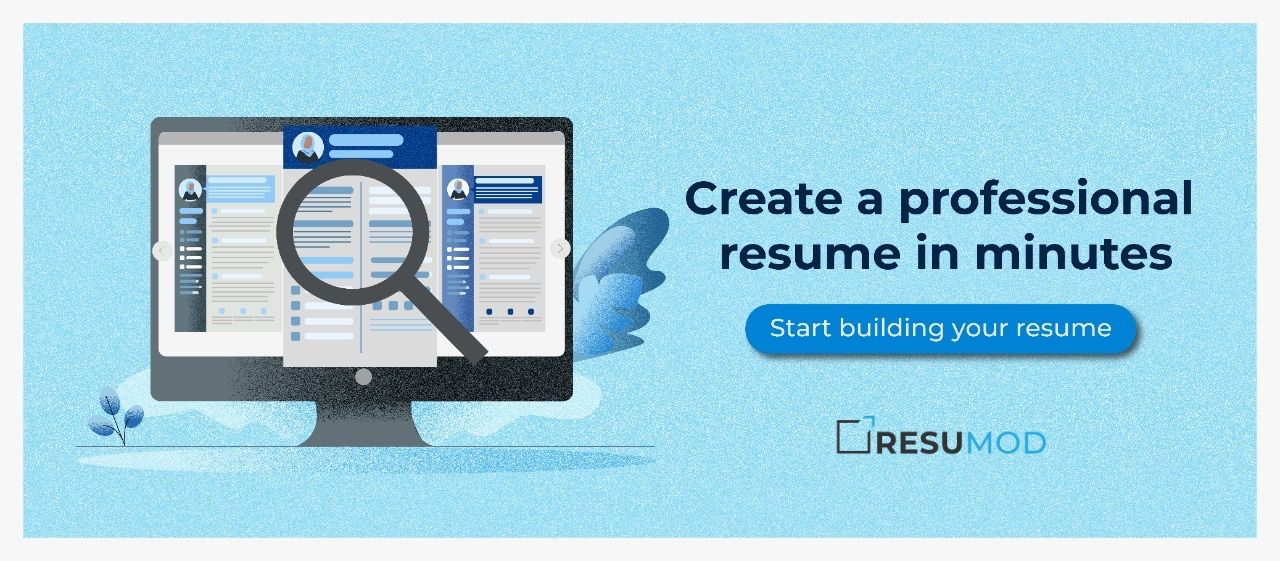 Expectation: My fancy resume will definitely get me to grab employers' attention.
Reality: Not all jobs need a colourful and flamboyant resume. It is wholly dependent on the kind of job you are looking for. For example, if you are looking for a graphic designer's job, the appearance of your resume is taken into account. Similarly, if you are looking for a sales job, how many figures and numbers you have made in your working span matters, not what font or colour you chose.
Your resume should be designed accordingly to what you are looking for.
Expectation: It is fine to write inapt experiences.
Reality: People think that they can include totally irrelevant experience and it might give them edge over others. This should be avoided by candidates who are changing fields. Recruiters only care about if the person is competent and acquires the necessary work skills.
Neophytes often make this mistake to make their resumes look fuller. Such experiences add no bonus to your resume and make your resume look dull.
Expectation: I don't need to alter my resume when applying for different jobs, same resume works everywhere.
Reality: All jobs have different specifications, even when they appear same. Every company has different needs. Resume should be changed according to the job.
It is a good practice to include keywords similar to that used in original job listing. This will guide employer's attention, as you have the qualities that they are searching for.
Each mistake that you make takes you a step away from finding your ideal job. Having unrealistic expectations and giving into them, may be the root cause why you are not able to lure potential recruiters. Don't worry Resumod is always at your service, with the help of its wide collection of sample resumes and blogs.