20 Resume Writing Tips for Creating an Impactful CV
A Resume connects a candidate to a potential recruiter; if not preapred well can turn futile, further deviating you from your dream job.
Managers and recruiters generally spend only 7 seconds reading your resume before deciding whether to move forward or not. So, having a well crafted resume can be the key to getting yourself in the company of your dreams. But figuring out how to make your resume fully representative of your experience and also stand out is easier said than done.
Most of you know the basics of how to put together a decent work history, but here are some tips you probably haven't heard before that can help your resume stand up to the 7- second test.
TELLING ABOUT YOU
Apply keywords at the top: While creating resume, the headline that describes you must contain the job specific keywords that can describe your skills required for job.
Write the headings: What you want to write consider writing it with master headings as it would be convenient to go through your resume.
Neglect adding all the information: You should not add all the information as it may not be relevant to the role you are applying to or may be taking too much space.
WORK EXPERIENCE
No experience? No worries: If you do not have relevant experience, then your focus should be on your writing a strong cover letter telling your narrative of why you are the best also you can highlight your transferable skills in the resume.
Avoid listing irrelevant experience: Candidates list their outdated or irrelevant experiences which sometimes is not required for the particular job. Example- candidates add 10-15 years old work experience as it would have a bad impression on your job and also they showcase the skills which are not really required at all.
Add mixed up words: While describing the points, do not make use of facy language; use language that is easy to understand and conceys your work accurately.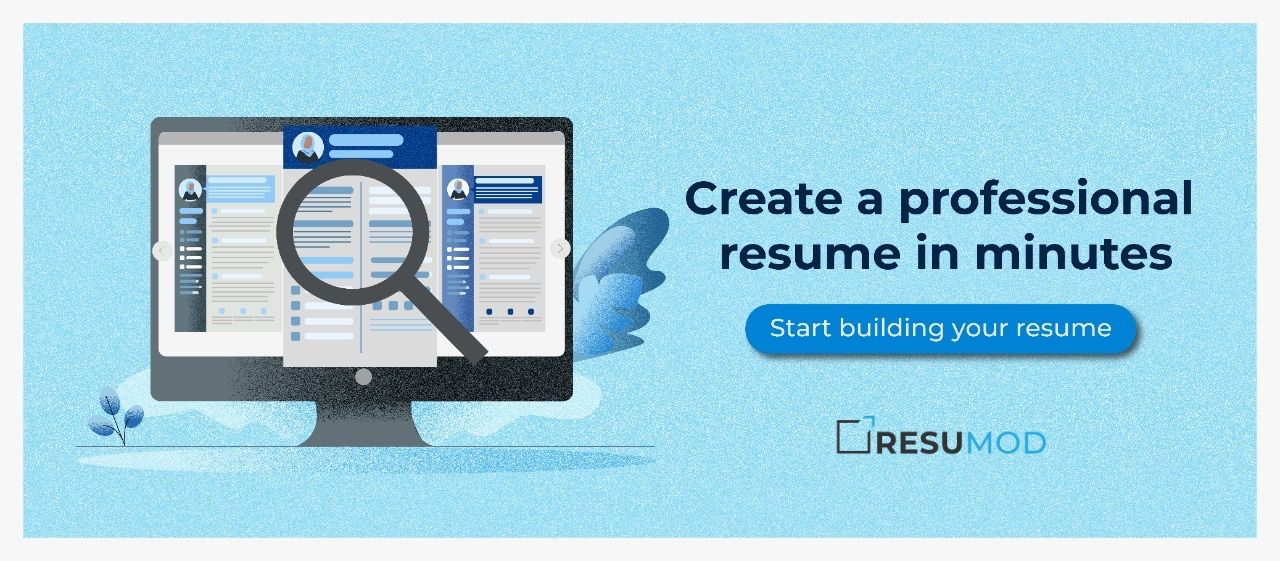 EDUCATIONAL INFORMATION/ WORK EXPERIENCE
Add your related field of education: Adding your education is a prime concern when you're a fresher.
Always write in reverse chronological order: Write your data in a sequential manner. Begin from the current and end at writing about the past information. Remember, to add information which is considered to be relevant for the job.
Work experience first (not necessary) - Depends on your profile: Your workings may define your interest and sometimes which college education does not. So, try sharing your experiences first.
POSTION OF RESPONSIBILITY
Add noticeable positions: The positions which may describe you as a great leader should be definitely mentioned in your resume.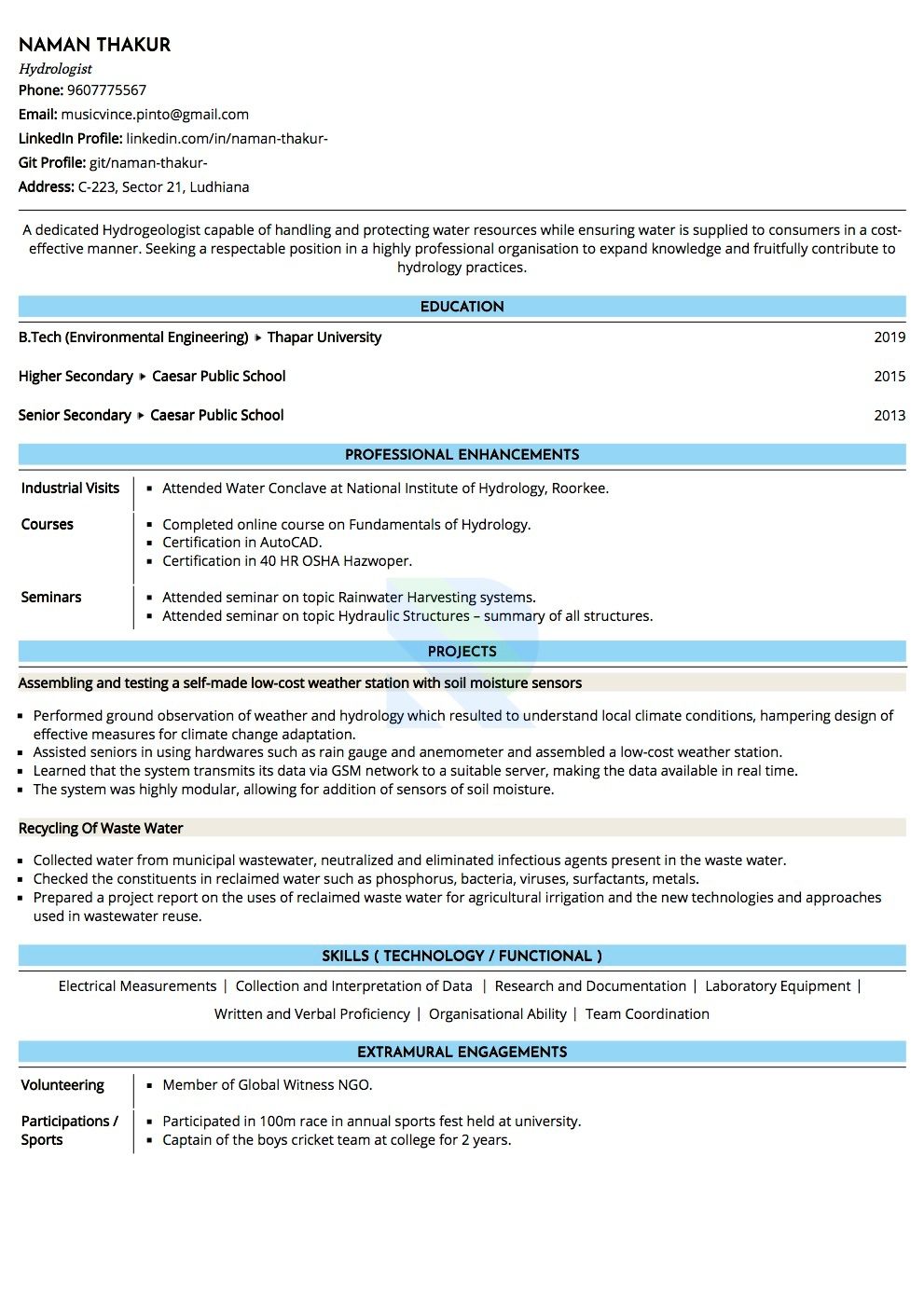 SKILLS, AWARDS AND INTERSTS
Create a particular bucket of activities: If you have lots of skills for the job you are applying for then try breaking out the skills into the particular sections. So, to make it skimmable.
Showcase your personality: Include an 'INTEREST' section on your resume, but only add those which can make your chances higher for the job you applied. But, beware of the interests which could be controversial.
Scrutinize your stuff: Do include the awards you have earned. Write about the professional/engagement achievements, but consider only those which are distinctive and helpful in order to judge your capabilities
OTHER RESUME SITUATIONS
Dealing with the gaps: If you have gaps in your work history or in the education, then do not include the specific dates.  Use years instead which may work for you.
Keep it formal: Restrict your language to formal and avoid usage of too many adjectives. Don't be creative enough as they may not take you seriously.
POST BUILDING YOUR RESUME
Reading your resume: After writing, go through your resume and check all the words. Ensure that the spellings are correct and your resume is free of all grammatical errors.
Letter of recommendations or References: If the company is interested in you, then they can ask for references (not necessary). If you provide them, it could be an added advantage.
Naming your resume: Your file containing your resume should be named formal. Avoid adding any fancy names, which could make a negative impact. The ideal way to add ( Name_CV/Resume).
Ensure carrying  a soft copy: Often companies ask for the resume in the electronic form. They ask you to mail them and always share it in PDF format which protects the file from the changes in the layout.
Keep it updated always: Have you learned any new skills? Have you gained any work experience? Ensure that you should update it regularly to avoid late submissions.
Recruiters make their decisions 60% on resume creation and 40% on the likability- which is during the interview process. So, make sure to consider the above points which will definitely land you to your Dream Job.
If you do not have a resume yet, then check out Resumod.in