5 Carrer Options to Explore if you Hate Desk Jobs
Desk Jobs are quite monotonus and often require long dedicated hours of work. Therefore non conevtional jobs are gaining popularity.
Waking up early in the morning with a monotonous work routine, same 9-5 desk job and no excitement in life is what is adopted by most people in the world. Terms like work-life balance seem alien and daily routine becomes an unwilling vicious cycle that never ends. A lot of people like working but hate offices as a job routine often comes along with uncomfortable clothes, a monotonous work space, long hours, and extreme fatigue. Every full time employee find it difficult to make time to socialize, and look forward to more flexible jobs that do not require dedicated hours. There are a number of such options available including:
1. Freelancing
Being a freelancer in any industry gives freedom from stringent schedules and help in escaping desk-jobs. At the same time, you can be the owner, director, and the financial manager as well. If you have a particular skill set or can give certain answer to a company's question, you can find part-time working opportunities in any industry. Freelancing involves lower costs and dynamism. If something doesn't work, something completely new and different can be tried out immediately. You can perform multiple tasks at the same time and will have more chances to survive economic shocks.
2. Standup Comedy
In stand-up comedy, a person performs in front of a live audience and tries to connect with them, entertain them and make them laugh. If you think that you have confidence, good sense of humor, excellent communication, you can consider stand-up comedy as a career option.
You don't require any qualification to perform as a stand-up comedian. Your ability to think and relate basic things which exist in our society can take you to the top in this field. Comedian or artists perform on-stage as well as on online channels. There is no set boring routine. But a lot of time has to be spent in preparing and refining their material, rehearsing, performing as well as marketing their shows. Same goes for any form of theatrical/performing art.
3. Design
One can choose from various options available in this field like fashion designing, interior designing, communication designing, graphic designing, jewelry designing, product designing etc. Designers can create exclusive styles, patterns and designs, ranging from accessories to clothes, or interiors to website, etc. More than the degree, it's the skills, creativity, passion and quality of work which will matter and make you a successful designer.
If you have a creative hand and love creating new designs, you can definitely try to explore this field. It will provide you the flexibility to work from home at your convenience. You can also freelance with multiple organizations at a time. One can work with various brands, agencies, design houses or multinational companies as a designer. Scope in this field in tremendous since it's an artistic, creative and innovative field.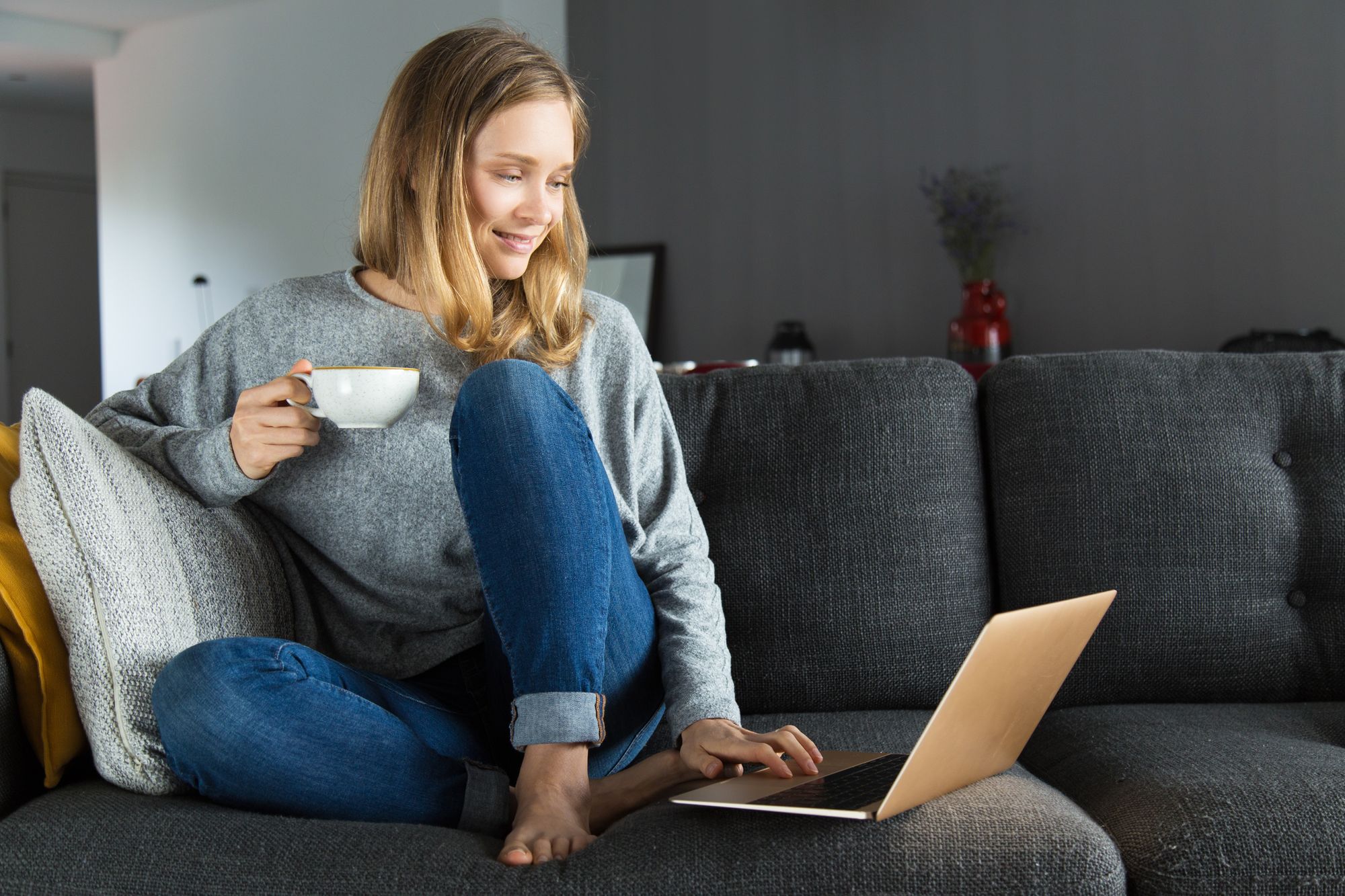 4. Mass Communication and Journalism
It is one such comprehensive field in which university or college from which you've pursued it doesn't matter. Exposure and practical knowledge holds more credibility than theory. It's an industry-oriented and cost-effective course, is in high demand and is being pursued by a large number of students.
If you are among those who love talking, listening and writing, and have a strong understanding of  public relations, current affairs, political and economic scenario, entertainment and film technology, then you should surely consider opting it as your career.
5. Off-beat career fields
Gone are the days when people used to pursue mainstream courses what their parents had planned for them. Today's era is all about doing what you love and exploring yourself more in that field. Acting, dancing, arts, radio jockeying and fitness training are some off-beat courses that have taken the spotlight as rewarding and satisfying options.
Short-term certificate courses, diploma courses or workshops, one can start with anything. There are universities all over India which takes students not on the basis of their Board marks but their individual talent, passion and creative excellence. They give you a chance to hone your skill-set and help you achieve your future goal.
So, if you don't want to go for desk jobs and do something different that ensures greater personal satisfaction, then try considering any of these options as your career. Even if you opt for unconventional career choices a Resume is a must have and if you don't have it already, check out Resumod.in