5 Resume Writing Mistakes and How to Avoid them
Even after applying to innumerable jobs, it may seem that all your efforts have gone in vain and you haven't received a call for any interview. You might think that you're unqualified or just not good enough to work for big companies in this competitive world, but it might be just because your resume is not up-to the mark. Even the most knowledgeable people make one or more mistakes in their resume. A resume acts as a first point of contact between you and your employer therefore it is important for your resume to clearly demonstrate of how capable you are.
As you write your resume or update it, make sure that it doesn't contain any of the common mistakes listed below, and if it does, correct them before you send them to your potential employer.
Grammatical Mistakes
It's really important for a resume to be grammatically perfect. Most employers these days need people who are well-versed in English and a resume full of grammatical errors will leave a negative impact. A grammatically erroneous resume either conveys that you aren't good at English or not professional enough to proofread your document.
How to avoid: You can run a spell check or ask a friend, guide or family member to review it for errors
Writing it too long or cutting things too short
There are no real rules governing resume length because employers have different expectations, preferences and requirements. Usually, you need to limit yourself to a maximum of two pages. Also, don't cut important information out of your resume just to fit in your information in an arbitrary one-page standard.
How to avoid: Don't include each and every detail about each and every job or project. Just try to incorporate all the information necessary for that job in your resume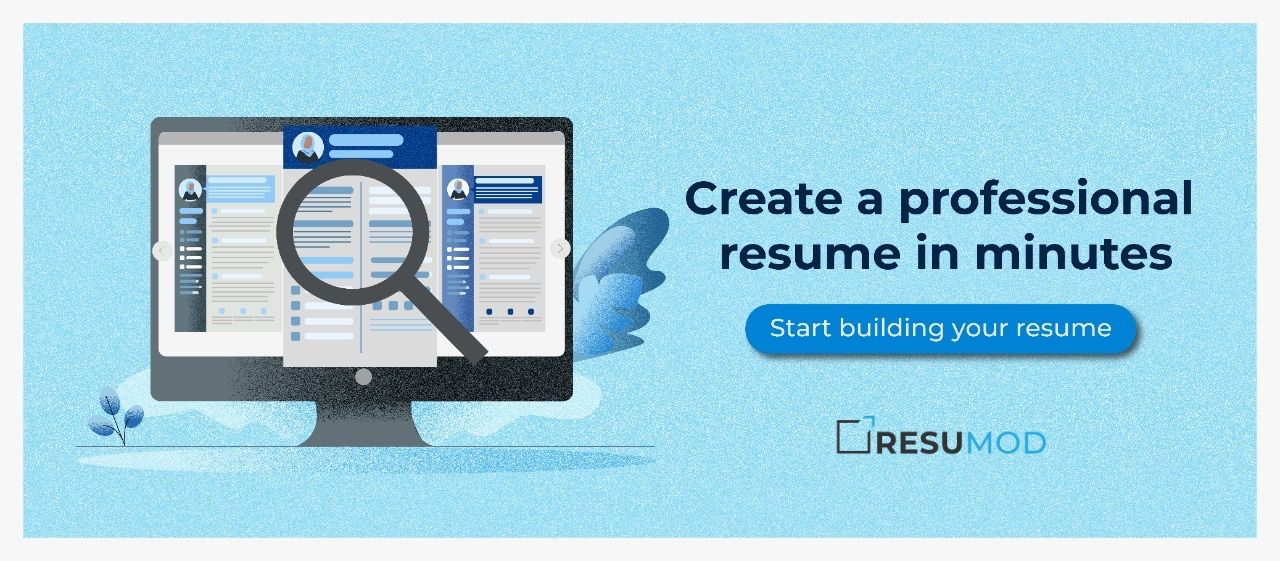 Including irrelevant details
There are few things that shouldn't be included in your resume like your personal information including your marital status, nationality, age, gender, and religious or political affiliations. There's no need to list your hobbies either. Stick to information that's relevant to getting your target job.
How to avoid: Use relevant details on the top including your contact information, key skills, awards and accomplishments etc.
Not quantifying accomplishments
Avoid simple qualitative phrases. Instead, quantify your accomplishments or provide other concrete evidence to support your statements.
How to avoid: Numbers like sales figures, profit earned, people managed, etc. can prove to be to great help as it creates a great impression on the recruiter and serve as a testimony to your work.  
Not using action words that describe your contributions
Try to replace passive resume writing with more action verbs that not only clearly describe your work but also add value to your resume. However, using too many resume action words can sometimes make the content coarse and difficult to read. It is therefore necessary to use language in balanced way.
How to avoid: Write straight-forward sentences starting with action verbs like Performed, Completed, Delivered, Contributed, Assisted, etc.
So, here's when Resumod comes to your rescue. It provides you with the best templates depending upon your requirements. A well trimmed resume makes you look professional and help you in getting your dream job. Employers are looking for careful, sharp and detail-oriented people so make a first impression by avoiding these common mistakes.