6 Things You Can Do To Get Hired This Hiring Season
Preparing a resume is not enough for getting through the hiring process. One needs to have relevant skills, networking, and industry exposure which can be easily acquired through projects, internships, and a social presence.dh
Summer months- May and June are one of the best hiring months where the recruiter looks for the employees or interns. Hiring season gain starts  after about six months just after the New Year festivities are over. Many students across the colleges opt for internships during their end semester vacations to add valuable experience in their resumes. Students in abroad work in their vacations to train themselves.
Here are a few things must do to get hired this season:
Creating a LinkedIn Profile
LinkedIn is a professional networking platform. One can build a professional profile on LinkedIn and post/apply to jobs. Recently, LinkedIn has developed into a commonly used hiring platform. People find new connections which have experience in different fields. One can get to know about various careers, career paths, and can open themselves to new opportunities. It is a great idea to be regularly active on LinkedIn and update it with your recently acquired skills, experiences, or academics.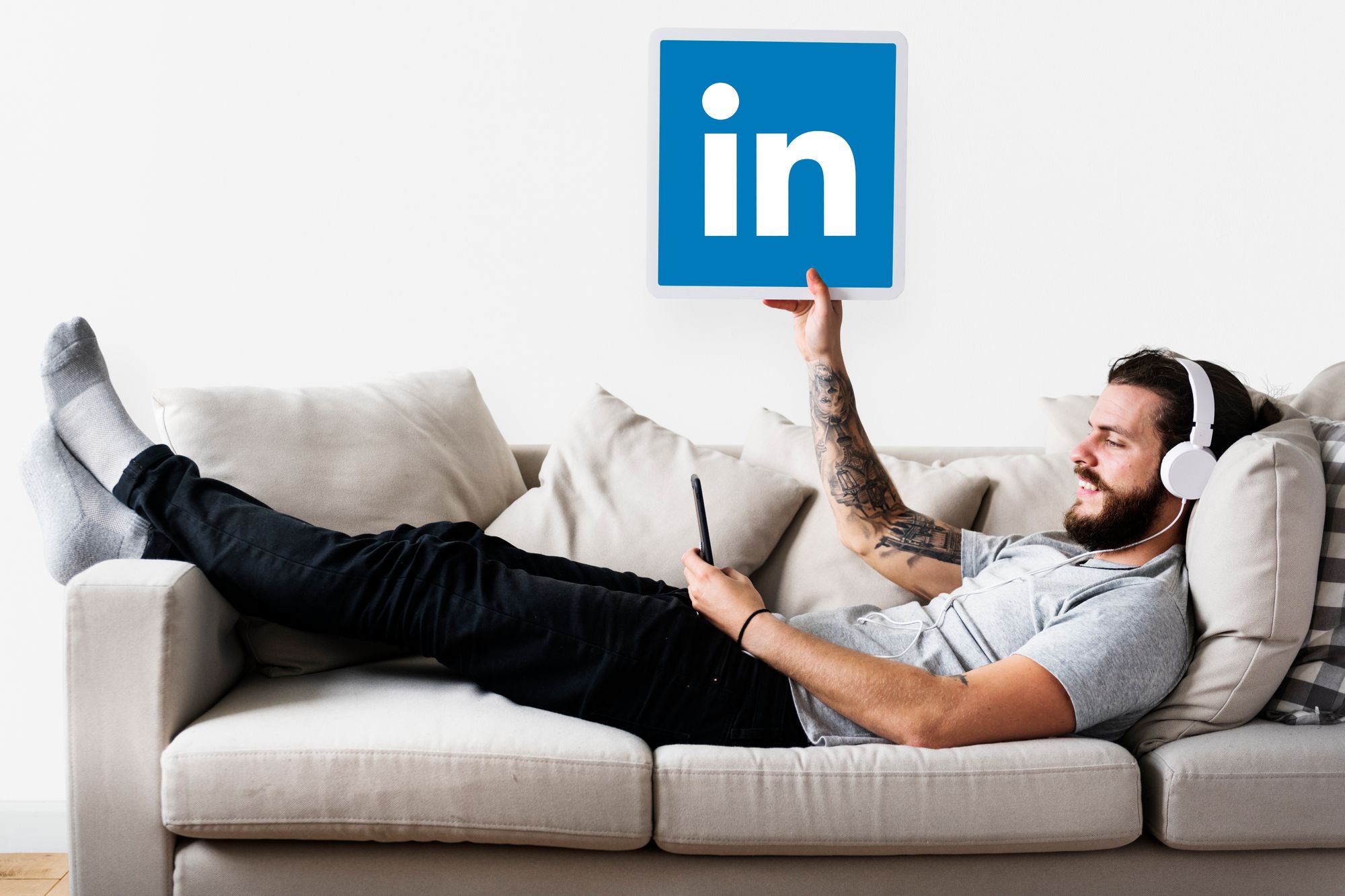 Going for an Internship
Working as an intern in a the direction of your future job increases your chances of selection as you might be slightly more familiar about the industry than the other applicants. An internship not only enhances your resume but also gives you a gist of the corporate working environment. Internships not only help with hiring but also aid with entering to post graduate programs abroad.
Building a Profile Specific Resume:
A good resume is a prerequisite for every job application. It shows the relevant skills, aptitudes, experience, education and achievements of the candidate. An Applicant Tracking System (ATS) is used these days to screen the candidate's resume. Therefore, it is necessary to revamp your resume based on the job requirement. Tools like Resumod help you with building profile specific Resumes.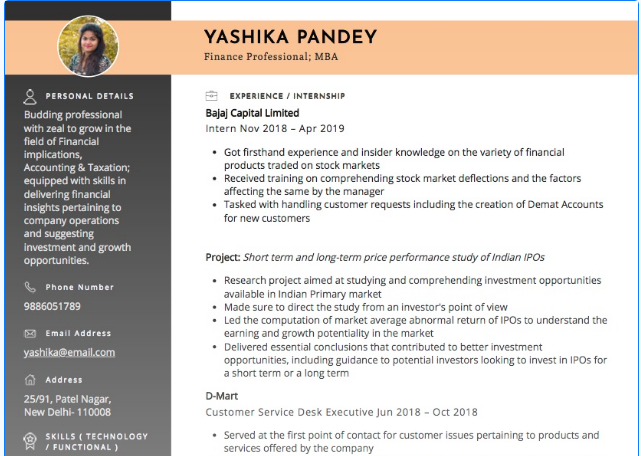 Sharing a Cover Letter with your Resume
A Cover Letter is an outline of your education, experience, and skills. Apart from being attached with a Resume, a Cover Letter is also used as the body of a mail for your job application. Sharing your Cover Letter as a mail increases the probability of you being called for the interview, as you seem much more dedicated and professional than your peers.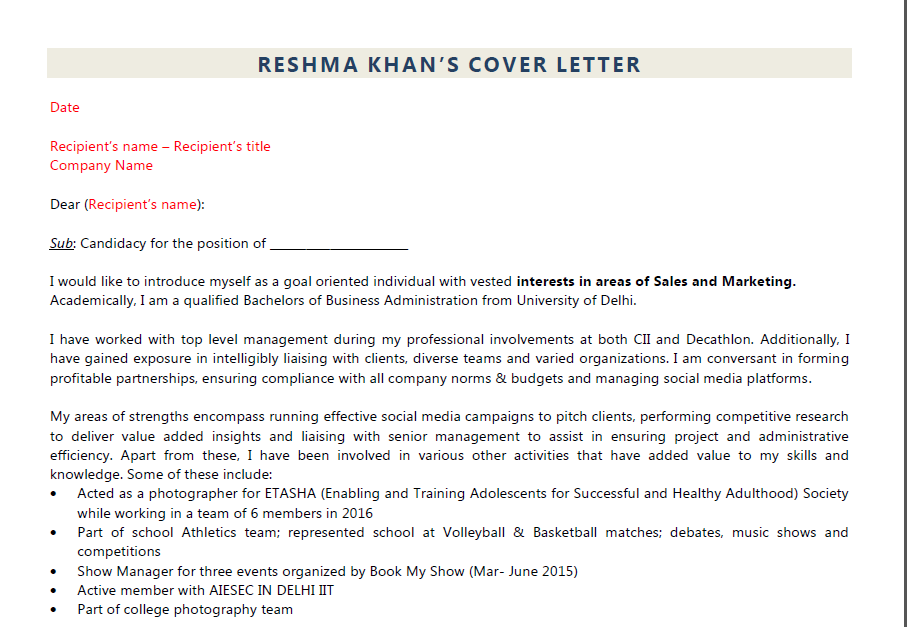 Engaging in Live Projects
One can go for industry specific projects as these enable the candidates to develop leadership and imbibe professional traits among them. By completing projects, you acquire transferable skills including   know how to work on a project, how to work as a team, how to tap the untapped resources, how to grab the opportunity coming on your way. Live projects are one to three weeks projects with a specific aim or objective, you can get it from the sites such as oyster.com.
Acquiring Market Relevant Skills
One needs to be competent enough to stay in a game. In acquiring one or the other job, you are compared with lots of other people who have a diverse to make them different from the whole lot. Before applying for the job, develop skills pertaining to your role within yourself via short term learning. These skills can be technical or analytical. For example- SEO, digital marketing etc.
It's been rightly said that hard work is a key to success. To acquire something or the other one had to strive for it. Let's not waste time and do something productive to get hired this hiring season.