Things to Consider While Applying to Foreign Universities: An Overview
It is very important to explore all options before you start applying to universities abroad. Few things you should keep in mind are viability of the university and course.
Studying aboard has now become a trend and most of the students wish to seek admission into to rated universities outside India post completion of their Bachelor's degrees. No wonder, foreign universities have better and updated curricula and offer the much needed exposure.
Here are answers to some frequent concerns put forth by seekers of foreign education.
Q1. What is the correct time to start applying?
Ans. There is no correct time to apply. The rule of this game is the sooner, the better. The sooner you start searching for information and begin the application process for a university degree, the higher the chances you will be accepted by one or more international universities that you dream about. Also an early application could mean a chance to get that scholarship which could easily finance your education abroad. You need to adhere to the strict deadlines posted by the respective University as there are no time extensions available in case you miss them. It will also give you sufficient time to pay attention to other necessities like making sure your passport is up to date and student visas as well if required.
Q2. What are the application requirements?
Ans. You need to fulfill all the basic requirements as specifically mentioned by each of the University you are applying to. They also ask for letter of recommendations, Statement of Purpose etc. TOEFL is required by the US Universities while the Australian and English prefer the IELTS exam. Most Universities approve of both of them and may also accept the Cambridge Exam. You may need to take SATs in case you are applying for degrees in the US at the undergraduate level while GMAT and GRE are for the Masters programs.
However, simply meeting the entrance requirements doesn't necessarily mean that admission is certain. It's equally important to diversify yourself with extracurricular activities and work experience, as well as showing passion for your subjects. As per the country you are choosing, you need to understand their value system and what they consider to be best and then reflect the same in your application to increase your chances. Universities in the US admire entrepreneurial qualities as well as the ability to work in teams, while other countries may have completely different requirements.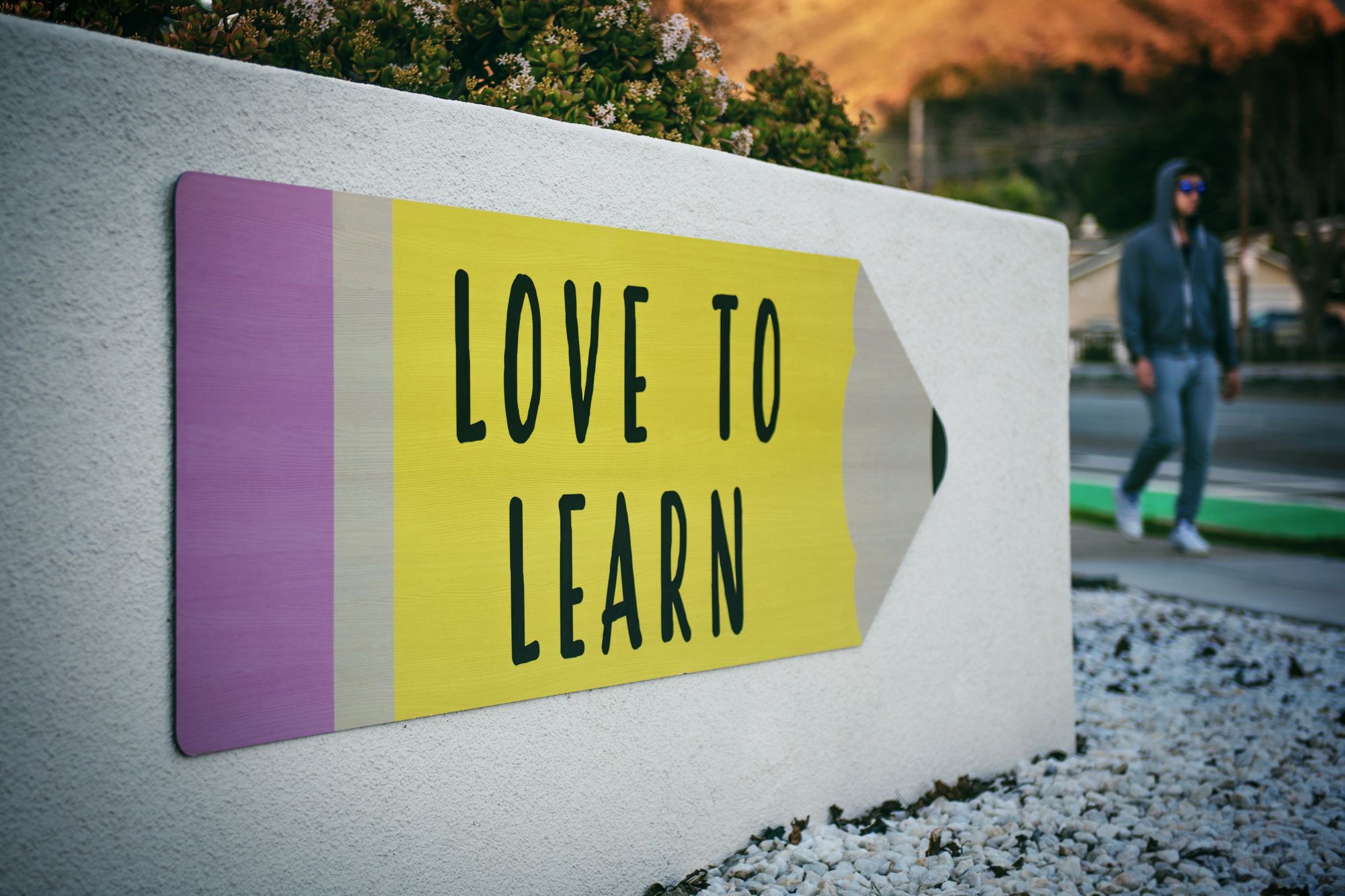 Q3. What are the basic documents I need?
Ans.  Although all universities have different criteria and require different documents, here are some documents that are most frequently required:
The university's application form- It consists of simple questions and filled carefully. Documents containing your grades in school.
Your passport's copy so that the University can issue a visa letter.
A financial statement- It should preferable be a letter signed and stamped by the bank. It is required to show whether you are capable of financing your education with this University.
Motivation and Reference Letters- Powerful positive recommendation letters can help give you that push you need to get noticed from the crowd of applicants.
SOP: It should tell the University exactly who you are, why you are applying, why you are a worthy candidate and what you will be doing in the future.
Q4. How can I be prepared for studying abroad?
Ans. While applying you have to start mentally preparing yourself to the idea of living abroad and out of your comfort zone. A few things you will want to get done before its not too late may be:
Getting done a medical check-up from the doctor and make sure you are healthy.
Considering getting travel insurance- a policy specific to overseas travel.
Being aware of the social customs and laws of the country you are more inclined towards going
Knowing how to find the embassy.
Q5. How many Universities should I apply to?
Ans. There is no safe or fixed number and there is no limit to how many Universities you can apply to. However, it is not wise to apply to too many as the more you apply to, the tougher your final decision gets and your multiple applications also cost other people their seat. You can wait for the other universities to reply before making the final decision. The ultimate choice solely depends on you. You can compare costs, research the culture and talk to your elders for guidance. Once, you have decided, start contacting the rejected colleges as a courteous gesture so that other students on a waiting list can get an opportunity. Most colleges include a rejection form in the application packet.
Q6. Is the course and the university viable enough to apply?
Before start sending thousands on the application processes, make sure the course you opt for is viable in the global arena rather than being fancy and will offer you professional growth in the future. Some foreign universities and their concerned agents trick aspirants to mint money and provide degrees which are not worth one's time and resources.
If you want more consultation and advice regarding this matter the best person to talk to is someone who already has plenty of experience- the alumni of the study abroad program. Talking to such people will give you a chance to ask your queries. Let your plans to study abroad be known, and tell people exactly where you're going. Someone you know might have family, friends or other local connections that could end up being very resourceful. If you are unable to do any of them then your best bet is searching the web for your exact needs. In case your application requires a Resume, you can log into Resumod.in and develop your resume in internationally accepted formats.
All the best with your applications!