Importance of Networking while Looking for a Job
Networking plays an important role in one's career an dis important to keep oneself updated on the recent trends and easily find jobs. Networking can be done both offline and online.
Network to grow, learn and earn!
Networking today, has been upgraded to the level of an art, art of exchanging information, connecting with people, and finding/creating new avenues. Starting to network at the early stage of your career helps you develop contacts which will bear fruits later. Networking certainly sees no time and place and is not merely getting to know people, but also the development of mutually beneficial professional connections. With the amount of saturation in the job market, a strong network serves as a respite to the tedious job application process.
Here are a few reasons why building networks since the beginning of one's career.
1. Knowing about New Jobs
When you happen to talk to people they may inform you about upcoming job opportunities you may be interested in. This certainly makes your search easy, as now not only you but people in your network are indirectly looking for jobs for you.
2. Get Referrals
Interacting with a complete stranger may lead you to something you never imagined. There have been instances wherein interaction causes one to get good referrals for resume and to assist you in getting into good companies. Referrals not only help you to enter workforce but also strengthen your network that you try your best to maintain.
3. Get to Know about New Fields
As the market evolves, new and innovative fields emerge, and the demand for skills change. When you interact with people across diverse professional and social backgrounds you acquire knowledge about new fields, fields you may have not tried your hand in but might be matching your abilities, where you might have a way better future.
4. Enhance Social Skills
Needless to say when you communicate, you not only get updated with new social tactics but also build your personality, which surely helps you present yourself, not only in professional pursuits but in other social activities as well. Communication braces up your speech as well as apprehension.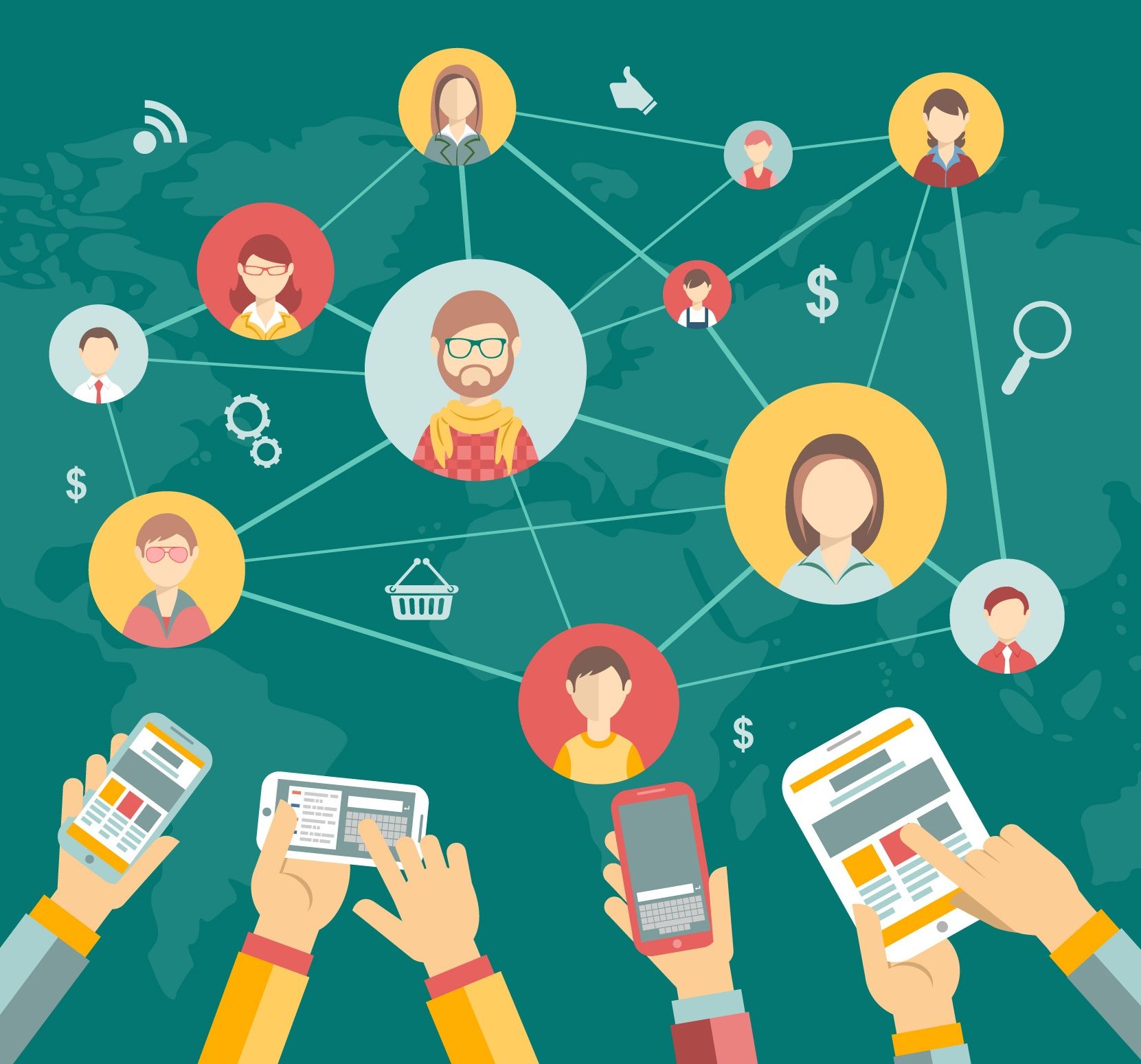 Now as you know that a strong network entails endless opportunities, the question is how to network. Here are a few ways by which you can build a strong network:
1.Social Networking
Social networking platforms like LinkedIn helps you connect with numerous professionals across the globe.
2. Attending Industry Events
Several large scale events are organized by government and corporations alike where think tanks and professionals meet. Attending such events knot only increases your professional circle but also improves knowledge and keeps you updated with industry trends.
As important it is to build a good resume or get good grades, it is equally important to network and communicate to thrive better in the competitive job market. Good networking is corresponding to one fourth of the work already done. If you have a strong network but not a resume to present your skills, you can check out Resumod for some attractive templates