Why Continuous Skill Enhancement is Important for Fulfilling Career
It is important to develop skills through out your career as accquiring market ready skills helps to secure a fast proogressing career along with high mnetary benefist.
"Education is not learning of facts, but the training of mind to think"- Albert Einstein
Continuous professional enhancement means expanding your aility to do a particular task or moving up the hierarchical ladder  by upgrading your skills. No matter which field it is, skill enhancement is a pre-requisite to a successful career. Continuous skill enhancement has a lifelong positive impact on one's learning and development.
Here are a few reasons why you should not stop learning and acquiring new skills throughout your professional journey
Boosting Performance
Continuous skill enhancement will provide you with relevant practical qualifications that will enable you to perform better at work. Improving performance involves improving areas which are dealt with on a regular basis. Many professionals go for skill enhancement courses, online study, mentoring etc. Some skill based  trainings are provided by the organization itself to help in delivering better results in one or the other areas of job. The only way to measure the performance is by seeing when the goals are achieved in an effective and efficient manner.
Better Opportunities
With continuous skill enhancement, an employee can set his benchmark in the job market. For instance, with advancement in technology, many courses on computer languages are actually a pre- requisite for some tech jobs. With saturation in the job market across most of the industries, skill enhancement is the only way one can sustain the competition. Not only will this add to your own value but will also help you to stay current with the emerging ideas in the filed and prepare you for the challenges ahead making your job change a smooth process.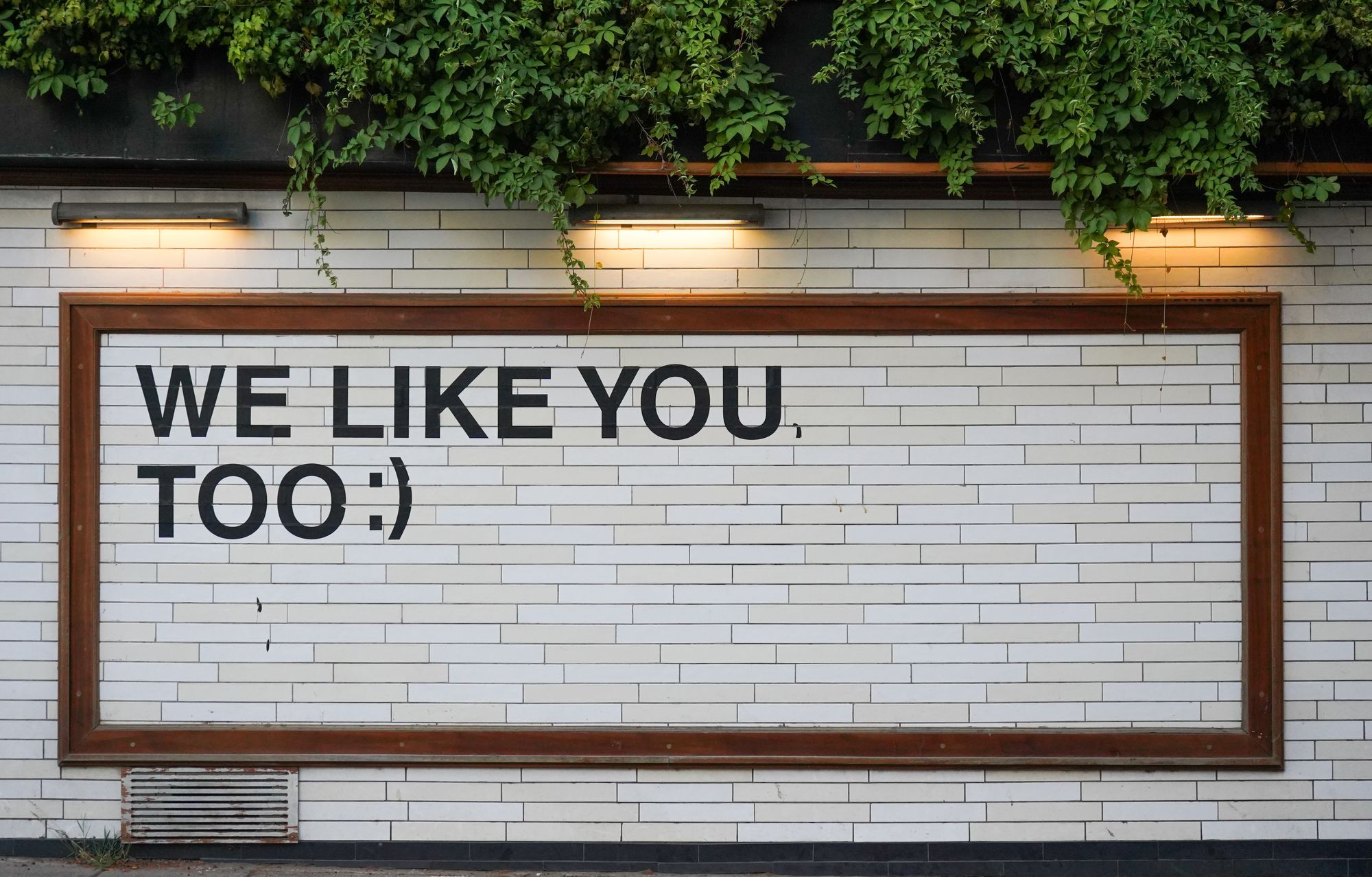 Familiarizing with Upcoming Challenges
One encounters numerous challenges throughout the professional journey which may include workplace issues, no job security, stagnation in growth and more which make a huge impact on your prfessional and personal dynaics. Challenges in business environment are uncertain i.e. they can't be predicted, but some of them can be dealt pretty easily if one is equipped with practical knowledge and required skills. Continuous enhancement of skills would help in having a positive and comprehensive approach towards these issues.  
Covering Knowledge Gaps
Every industry from fashion to education evolves with time and through the process our initial skills get obsolete which reflects in low or completely no growth. Also people, especially women who take career break find it very difficult to make a come back in the professional space due to lack of latest skills. Staying updated with advancements, technical and otherwise, will make you stand at par with the newly educated counterparts. Some skills that are immune to automation like communication, presentation, and decision making etc. should be continually worked upon to stay in the game.
Personal Development
Personal development can be measured in terms of self worth, productivity, goals, life success, self esteem and self love. One's openness and concerns toward learning shows that they are flexible, adaptable and will bring continuous improvement for themselves in terms of motivation and the will to groom oneself into an learned professional. Staying up to date with the recently evolved knowledge helps one have a better social standing and rfelects in personality and attitude.
A person with right blend of functional and techncial skills, and interpersoanl attributes is always prefered at a professional setting when compared to the one lacking in any of these. Therefore any opportunities to hone your skills should not be missed.
Also, if you recently have accquired any skills, you can flant them in your resume using Resumod's resume buider tool.