One Page Resume v/s Two Page Resume
Resumes are very important to enter workforce. However, it is difficult to decide the length of your resume. The kind of resume required directly depends on the type of job one is applying for and must be framed accordingly.
Resume is a reflection of your corporate working capability and tailoring your resume as per your target job's requirement is a necessity. Whether to keep your d resume, one pager or a two pager is always difficult to decide. If you present one page resume recruiters might think you don't have a lot in support of your potential, if being stretched to two pages it might look useless. The kind of resume required directly depends on the type of job one is applying for and must be framed accordingly.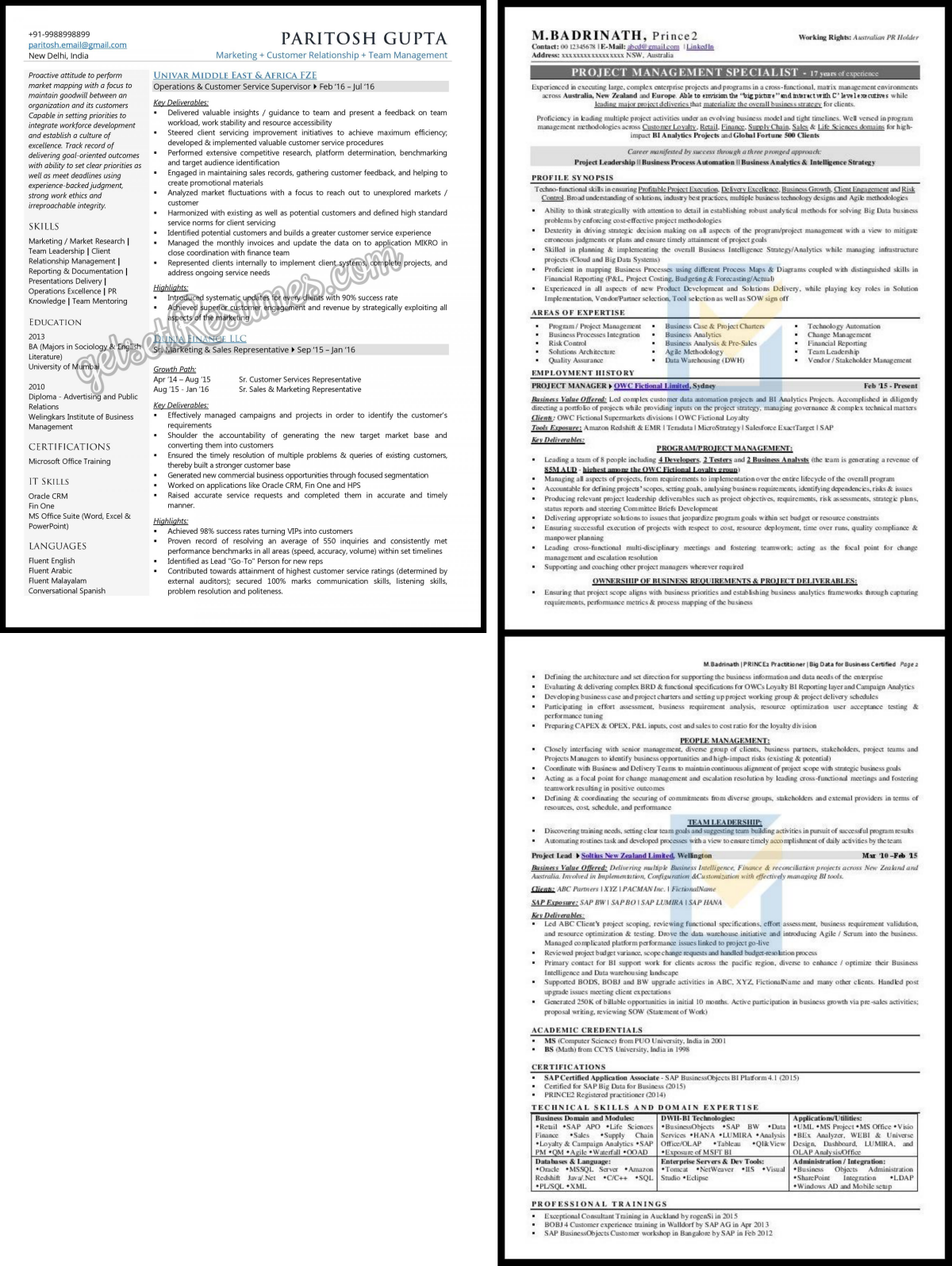 While preparing a one page Resume the following things must be a subject of consideration.
Entry level candidates should always end up with one page resume as it is enough to display their qualifications
3S RULE must be followed by candidates opting for 1 page resume, they should keep 3 important things in mind that resume should be simple, short and satisfactory, this won't make resume look over boosted in nature.
Recruiters evaluate one resume in just 6 seconds so aspirants so the resume should contain only relevant details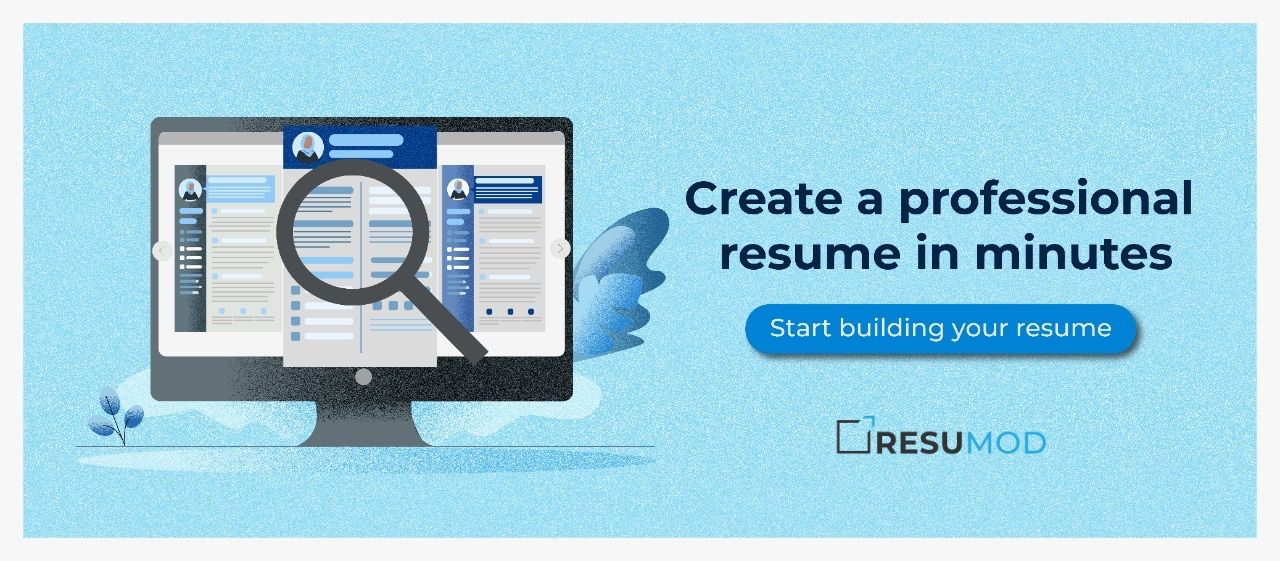 One page resume will not work every time and everywhere, this is where 2 page resumes come into picture. Senior level roles demand professionals with substantial experience and strong competencies; often demanding results that can be quantified.
Whenever one is applying for senior level jobs like hiring manager and market executives a 2 page resume resume works better as it enables the candidate to elaborate on his/her responsibilities.
Two page resumes provide scope for highlighting your key information like awards, sales figures, achievements etc. while one page resumes are way more compact.
The question still remains unanswered- which one to choose and why. Answer is purely subjective  and depends on many factors spanning your job requirements, experience, skills, and content. However, there are a few things which are necessary for every resume or professional document that are no typos, proper formatting, clearly presenting the facts, and not including redundant information.
There are ample resume building options in the market, including customized services, tools, and apps. Resumod is one such website, where one can build both two page and one page resumes.