Essential Steps Before Sending Your Resume To The Recruiter
Emails act as an initiating medium to start a conversation while being professional. They further indicate your interest in the job.
Done making your well-tailored resume based on job requirements?
Great!  
Most of your work is done, or is it?
One mistake many aspiring candidates make is to simply send an email to the recruiter with their resume without properly following the correct procedure!!
There is always a right way to do anything and so is the case with sending your resume to the recruiter. This blog's purpose is to give you insight into the correct procedure to share your resume with recruiters, making your look more professional and appealing.
Why Emailing A Resume Is Important
Emails act as an initiating medium to start a conversation while being professional. They further indicate your interest in the job.
Even if you have submitted a hard copy of your resume, sending an email with your resume acts as a follow-up mail that draws the recruiter's attention. Now that you know about the importance of sending an email with your resume attached, let's discuss what are the essential steps you must follow for the best results.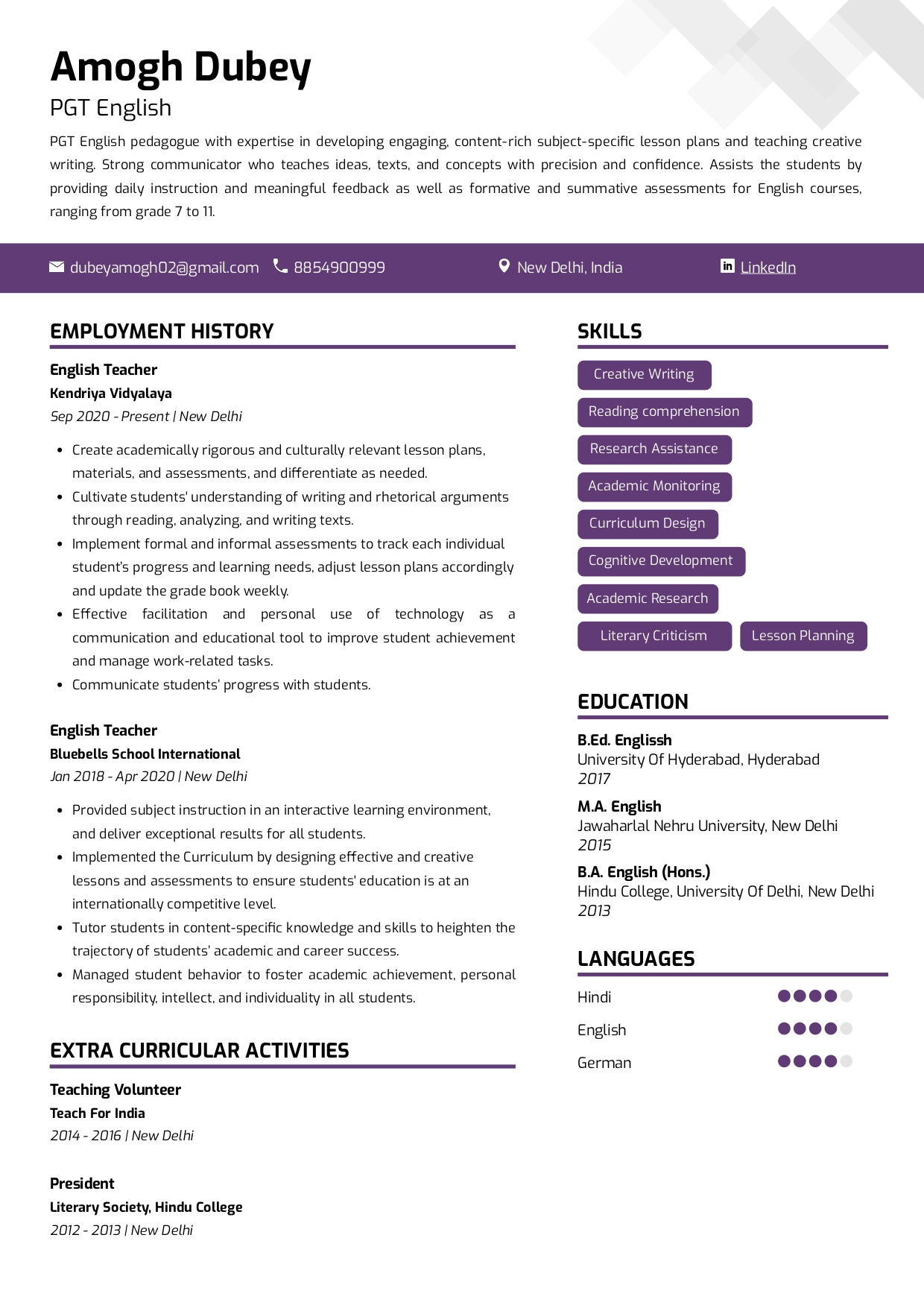 Essential Steps to Follow Before Sending your Resume
#1 Read the Instruction Carefully
Nothing looks more unprofessional than not following the given set of instructions carefully. Many times, recruiters do add specific instructions in case the candidates are required to submit the application form or send their resumes through email. If you follow the instructions it eases out the recruiter's job in sorting the applications from a bulk of other emails.
Common instructions to look out for before sending an email:  
Send the email with a proper email subject line mentioning your Name followed by your application profile, etc.
Send your resume in a preferred format to be attached to the email or even the name of the attached file.
TIP: Make a checklist of such instructions and cross-check before you click on the "send" button.
#2 Saving the Resume in the Right Format
The first step in sending your resume is to save the document in the right format. ATS software is very sensitive to file types, so the right format goes a long way inn getting you hired.
Generally, PDF format is preferred by recruiters, however, the recruiter might ask you to attach your resume in any other format like Word, etc.
How to save your resume in multiple formats:
To save your resume in any format, simply click on the File option at the top left.
Click on Save As by choosing the desired format.
You can also use websites to convert your file among different formats like PDF to Word or Word to PDF, etc.
Simply type on Google the format you want to convert from, followed by adding "to" and then type the name of the format you want to convert your file into as per preference.

For example, type "PDF to Word Converter" on Google if you want to convert any file from PDF to Word.
Also,  ensure that you are saving the file as per the instructions by the recruiter.
For example, you might be required to forward an email with the name of your resume as "Name_Number_Profile". Thus, keep a sharp eye on such instructions and do the right thing.
If not mentioned, then simply save your resume file with your Name_Resume in it.
Following these small details do put a really professional impression of your personality to the recruiter.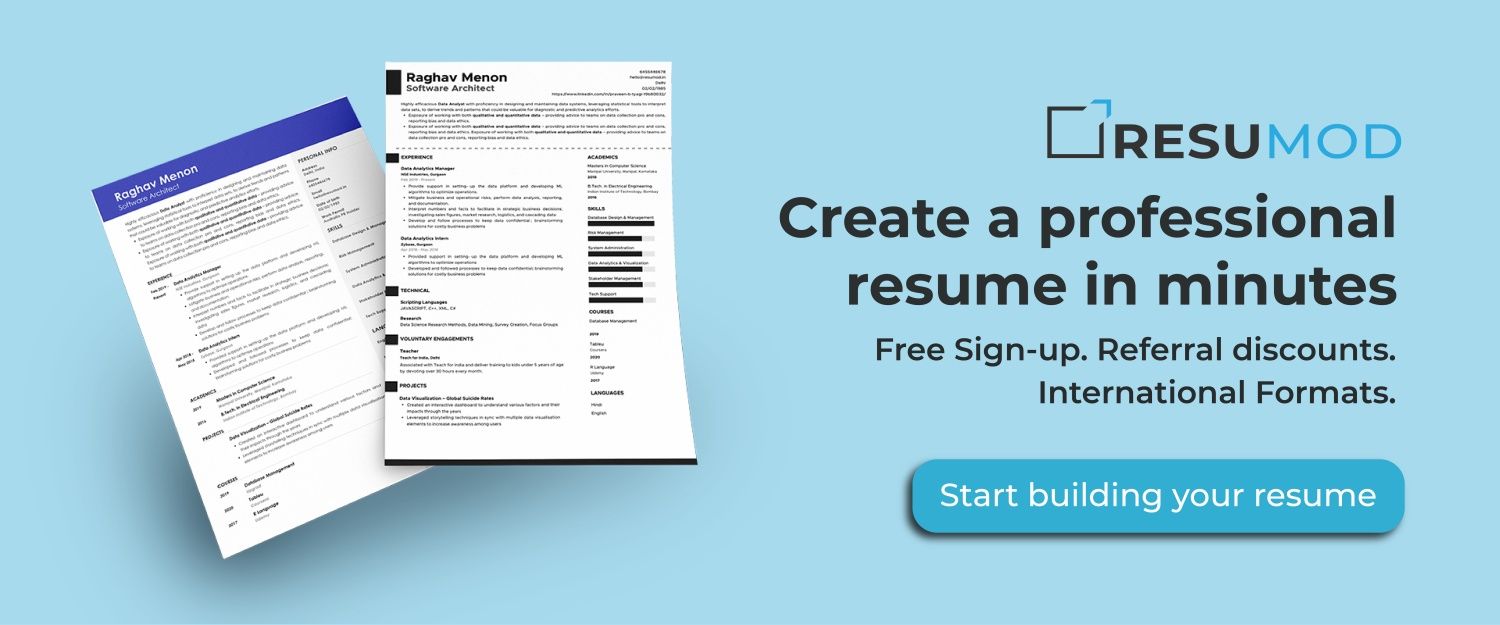 #3 Including the Right Subject Line!!
You don't want to get missed by the recruiter by mistake right? An appropriate subject line ensures that your resume is not missed out on application emails sent by hundreds of candidates.
The subject line of the email is the first a recruiter sees before even opening your email. It must convey clearly that you are applying for a job under a specific profile. Thus, before you draft an email, make sure to draft the right subject line.
Many times recruiters do give specific instructions to send in a subject line of the mail. Follow the same instruction as mentioned, and in case there is no instruction for writing a subject line, do this. Write your name and the purpose of the email.
For example, if you are applying for a Quality Analyst profile, simply write:
"John Mayer, applying for Sr. Quality Analyst (QA) profile"
This will get the job done, as it is really simple to follow along the exact purpose of the mail.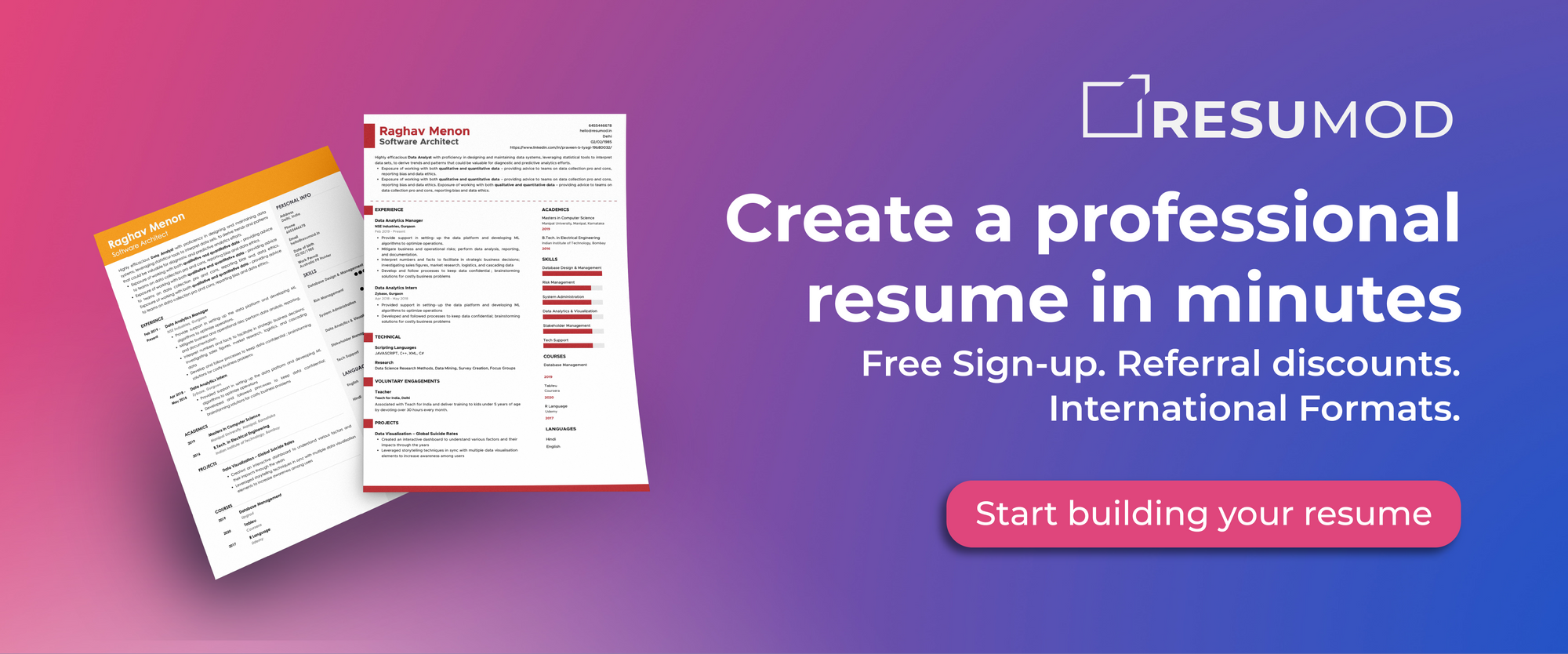 #4 Including a Cover Letter in Your Email to Send your Resume to HR
Check carefully if attaching a cover letter is required under the instruction provided by the recruiter. The main purpose of the cover letter is to showcase why you are a perfect candidate for the applied job.
You can either write the cover letter in the mail itself as text or can also attach it in a document format.
Remember: If you are attaching a cover letter, then do label it correctly with "Cover letter", otherwise the recruiter might get confused while differentiating your resume and cover letter.
If it's not mentioned in the instructions, then it's solely up to you to attach it or not. However, you must write in the email about your interest in the job and why you make a great fit for the position. Also, if you are referred by anyone, then do write the name of the person who referred you for the position. It will help the recruiter to give you an extra advantage during the process.
#5 Ending the Mail With a Proper Signature
End your email by mentioning your professional Signature and Salutation to the recruiter. It is a best practice to end professional emails with a signature, as it is a mark of professionalism. It can include your name, alternative contact number, address, etc.
Generally phrases like "Best Wishes", "Thank You", "Regards', etc are used for salutation.

For example:
Regards,
Your name
Profile
Residential Address (Phone number)
#6 Proofreading
Proofreading is always a best practice while sending any email, especially when it is so crucial as getting a job. Here, you are not limited to proofreading your email, but you also need to proofread your resume.
Check your Contact Info, Educational Qualifications, Experience, Skills, etc are all mentioned correctly and are up-to-date.
For proofreading the email, make sure you have written an appropriate subject line that are following the given instruction (if any), and that the recruiter's email is correctly mentioned. Not to mention, the resume is attached in the right format based on the instructions provided by the recruiter.
And to conclude, check for any grammatical errors and remove anything that you feel is unnecessary. Keep everything clear and concise, which is easy to understand, and include a CTA ending.
Now let's take a quick look at all the points discussed above in the form of compiled email samples.
Final Tip
Never send an email from your unprofessional email account that might include anything offensive or sexual word in your username. Also, avoid sending emails from email accounts that might include your nickname or unnecessary words.
Always send emails from your professional email address, which includes your correct username and credentials.
Conclusion
This was all about "Essential Steps To Take Before Sending Your Resume To The Recruiter". Sending a professional email attaching your resume is crucial, but what is more crucial is having a Resume that gets you hired!!
To simplify the process of writing a winning resume, we offer professional resume writing services to help you get hired by your dream company. Make your resume now today to get one step closer to your dream job!!