How to Message a Recruiter on LinkedIn [With Scripts]
Based on the data from LinkedIn "8 people are hired per minute on LinkedIn". With 95% of the total recruiters active on LinkedIn, it is a great place to directly connect with them.
Why do I message a recruiter on LinkedIn?
Is it not a job search site?
Well, if you think LinkedIn is a "mere" job search site, you are living in an illusion. LinkedIn is a professional network site where you can:
Find clients for your business
Find team members for your company aka hiring
Market your services aka find clients
And even find your business partner
...and all of this happens through messaging
But recruitment is one of the high-volume activities on the platform.
Based on the data from LinkedIn "8 people are hired per minute on LinkedIn". With 95% of the total recruiters active on LinkedIn, it is a great place to directly connect with them.
To make the optimum use of its potential, you need to know how to connect and approach a recruiter on LinkedIn.
In this blog, we will cover the following topics:
How to find the right recruiters to connect with?
There are two ways to find the right recruiters whom you can connect with to get hired.
Use the LinkedIn search tool
Use Google to find people with LinkedIn tags
Before you start using any of these, narrow down the profile along with some company names you are interested in working with in the future. This will help you to find the right recruiter with the job profile most suitable for you.
#1 Using the LinkedIn Search Tool
The LinkedIn search tool is very effective to find profiles of recruiters or relevant people in various industries, and available jobs with many filters to make your job hunt truly specific and funneled.
Use the right keywords to research to get specific results.
Where the search tool on Linkedin is:  It's available at the top left corner of your home page.
How to find recruiters on LinkedIn
Go to the search bar and type "recruiter" or "headhunter" in the search bar.
Click on "People" in the filter option. This will limit the search only to people and won't show you companies or posts with similar words
If you want to narrow down more, then write the selected profile name, like "headhunter accounting", to get profile-specific results. Now follow the same step of listing all people you want to approach on LinkedIn.
You can further narrow it down using different filters like "Connections", "city", etc. Premium Members also get extra filters like age, company size, groups, etc.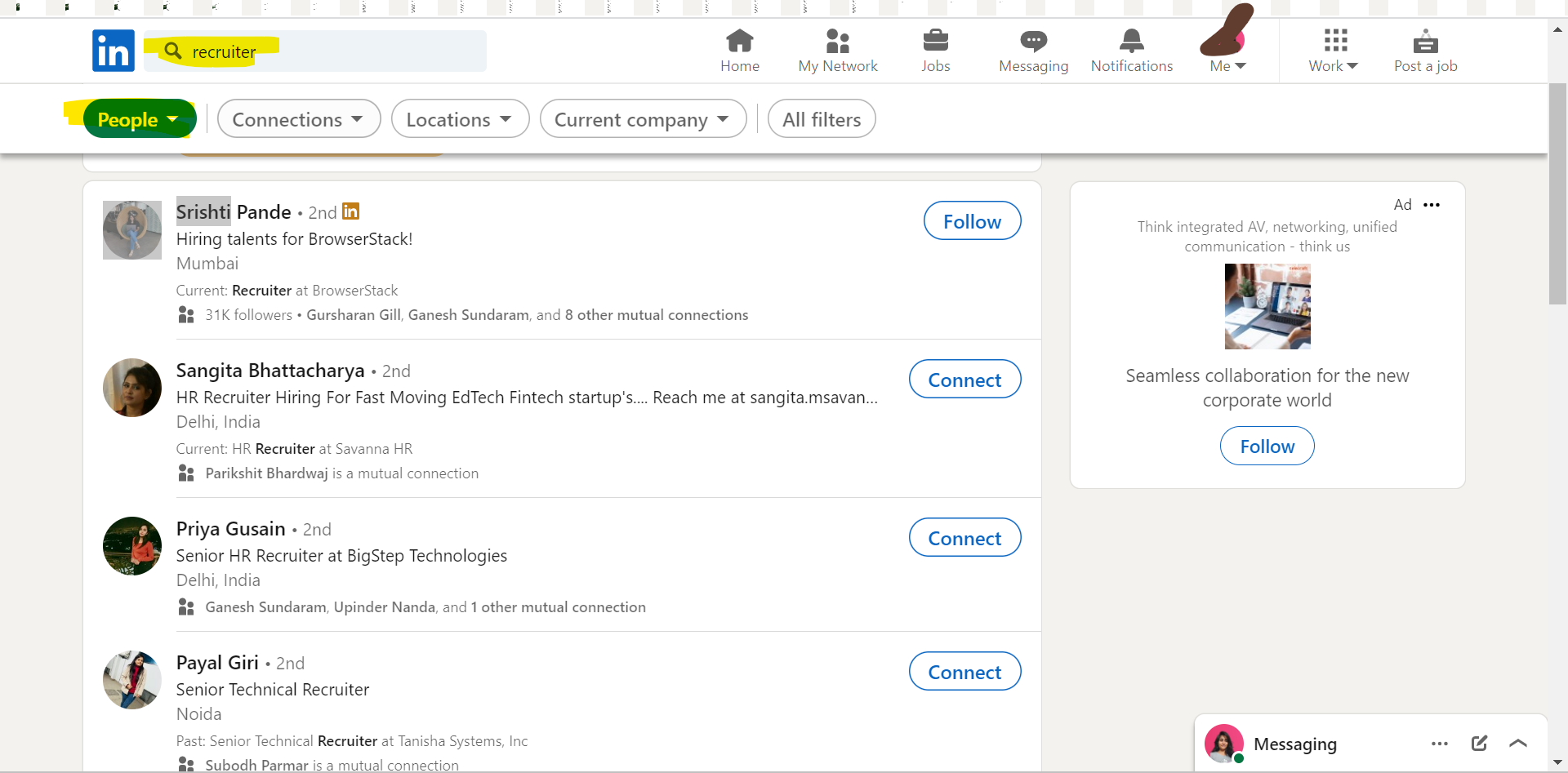 How to find specific companies on LinkedIn
To find recruiters from specific companies, follow the same steps as above. Replace the people filter with the "Companies" filter. Open the company's profile and go to the employee's section. There, find out the employees with recruiters or HR profiles.
#2 Using Google Search with the LinkedIn Tags
This method gives you fewer results compared to the LinkedIn filter.
A simple search on Google with this syntax, "site: linkedin.com recruiter Job_profile/city_name".
This tag helps you to get website-specific results on google based on the relevancy and performance of the profile.
For example, if you want to find a recruiter for an accounting profile in California, simply by type
"site: linkedin.com recruiter accounting California"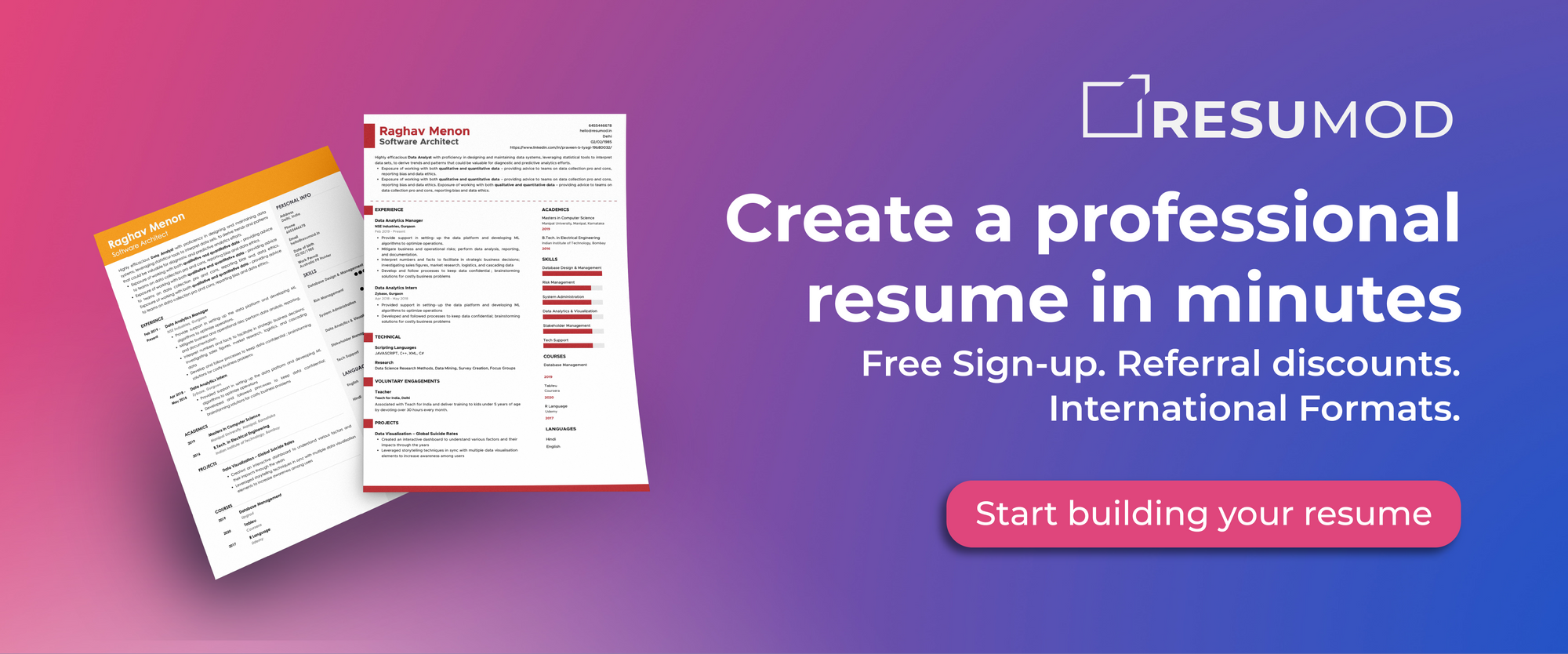 How to use LinkedIn to send messages?
The next step is to reach out to the recruiters with a compelling message.
Before you send the message, here's the mindset block you need to clear: Don't worry about getting a response. Recruiters might take some time to get back to you or might have even closed the position and are yet to remove it. Sending messages on LinkedIn despite the response teaches you how to reach out to recruiters.
Two are two methods to reach out to the recruiter.
#Method 1: Send a Personalized Connection Request
It is free and a great tool for beginners and non-premium membersFollow these steps to send a Personalized Connection request:
Navigate to the profile of the recruiter you'd like to connect with. Use the search tool to find the person and go to their profile page.
Click on the "Connect" button located below the headline. Click the "More" button if you don't see the Connect button. This prompts you to a separate window where you can write your message.
#Method 2: Send an InMail message
This feature is for only Premium users, but LinkedIn claims that you are 3 times more likely to get a reply from recruiters.
LinkedIn InMail allows you to send messages to the profiles who aren't connected with you. Thus, you don't need to connect first for sending a proposal. LinkedIn also highlights messages sent from Premium profiles.
To use the InMail feature:
A) Navigate to the profile of the recruiter you'd like to send an InMail. Use the search tool to find the person and go to their profile page.
B) Click on the "Message" button located below the headline. This prompts you to a separate window where you can write your message.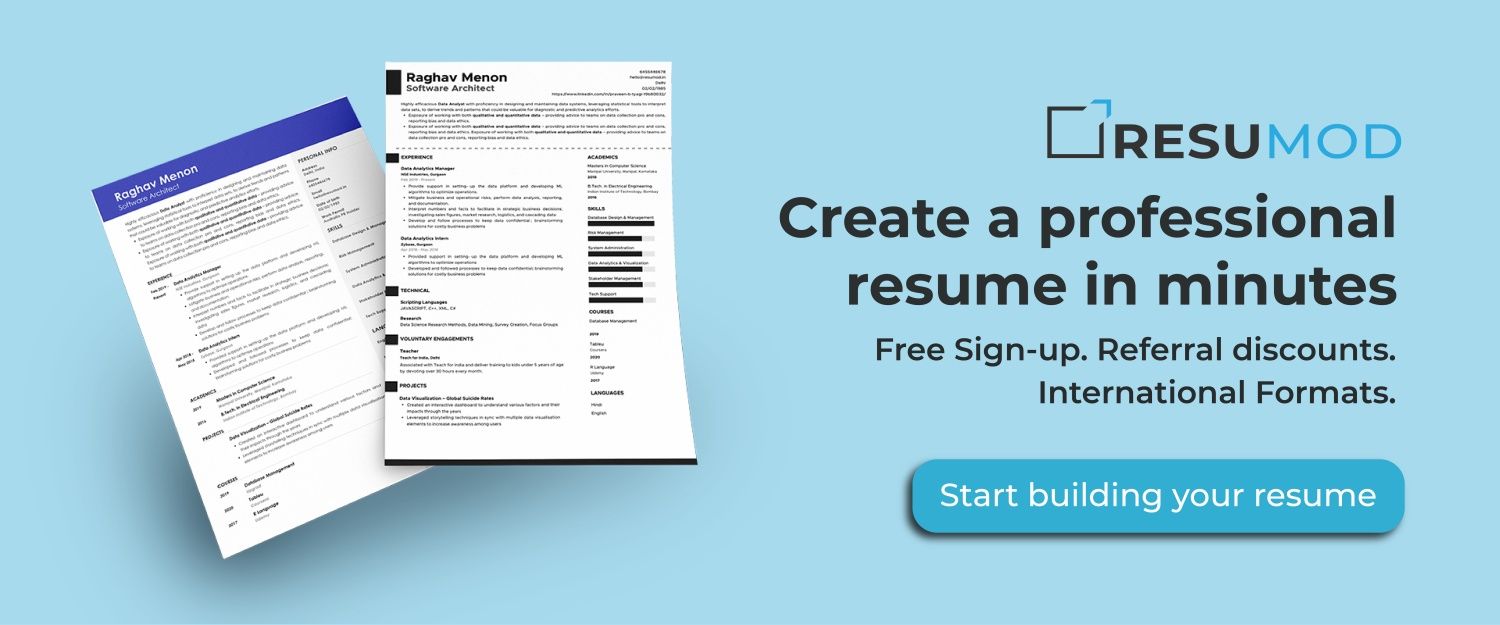 How to write messages that get a response on LinkedIn?
Follow this guide to write a message that makes you stand out and catch the recruiter's eye:
Start with a suitable subject Line
A catchy subject line helps to get the busy recruiter's attention, who has hundreds of pending messages to check and reply to.
Mention the objective of the message, just like we do while sending an email. Keep it short and professional. You can also mention your application profile, to help the recruiter for narrowing down your request based on the applied profile.
Here are a few examples of "Concise and Clear" subject lines:
Question about the Content Editor vacancy
Any opportunity, a question from a prospective Marketing Manager?
Speculative Application: Senior Content Editor
Inquiry from a Project Analyst seeking new opportunities
Initiate the conversation on a positive note
Great Job! Your subject line worked.
Now, don't start with straightway asking if they are hiring for the profile. You need to be professional and formal. Greet them, and ask how are they. Start with something that creates a positive yet formal vibe. Don't get into small talk.
Remember, you need to be formal. Don't be informal by writing something like "Hey, what's up?"
Personalize the message
This is no more a "stand out" way to reach the recruiter but a necessity. Find something that the recruiter and you might be having in common. The best way is to read the recruiter's profile. Go through their feed and interest. You that info for your favor and personalize the text
It also shows the recruiter that you did some research and is genuinely interested in the connection.
Here is an example of how you can use the info:
It's always a pleasure to meet a fellow alum! I came across your profile while researching [company] and would love to learn more about the company. Can we connect?    

Write the body
This is the most crucial part, ensure that you have mentioned every useful information for making a strong impression and helping the recruiter to get a better idea.
Be clear about what profile you are interested in, how much experience you hold, any accomplishments, etc. Be mindful to only write the crux that adds values to your first impression.
Examples will be shown in the next section.
End with a call to action and greetings
End the message with a CTA. Here are a few examples of CTA:
I'd love to connect with you to stay up-to-date with new openings.
I am happy to jump on a quick call at your convenience.
I look forward to hearing from you.
I'd appreciate any feedback you can offer.
Would you be open to learning more about my background?
Afterward, you can also end with a formal greeting like "Thank you", "Have a great day", etc. But don't forget to add CTA, it's very crucial to get the recruiter's engagement for initiating the hiring process.
Follow Up!!
If you haven't heard from the recruiter, then following up is the best you can do! Keep the tone optimistic and professional while sending a follow-up. It really helps to get the recruiter's attention, if they missed the first time due to any reason.
See follow-up messages as reminders that you send to busy people. People who follow up are often preferred over those who don't.  
Examples of LinkedIn message that get response
# Example 1:
Hi [Recruiter's name],
Hope this message finds you well. I see you work for [company name] in the [name of the city] area. I grew up there, but now I am a [current job position] based in [current city].
I wanted to reach out to discuss the possibility of working together. I noticed that you recently posted a job for a [job title] and I thought that I might be a good fit for the role.
I'd love the chance to discuss how my [specific skills] and experience might benefit the company. I'd be happy to connect with you and speak further.
Thanks for your time and consideration.
Regards,
Your Name
# Example 2:
Hi [Recruiter's name],
I noticed that you are a recruiter working for [industry name] and thought you might be able to help me.
I am currently working at [current company name], but looking to explore new opportunities in [industry]. I've been working for [number of years], and I am ready to take on a new challenge.
If you have time, I would love to talk about my [skills] and experiences in [industry] and how I can use those skills to meet your clients' growth goals.
I'd be happy to provide any additional information you might need.
Looking forward to hearing from you!
[your name]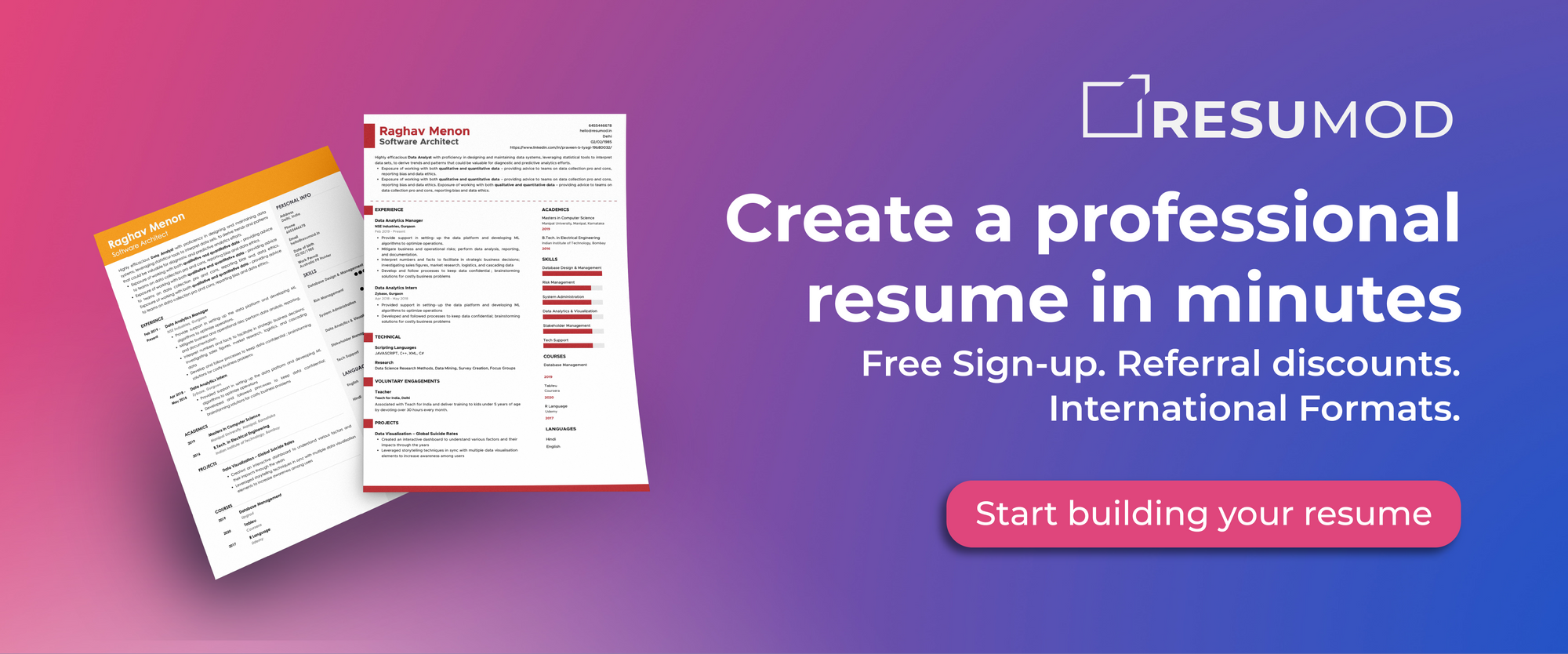 Additional tips on messaging a recruiter on LinkedIn
If the profile is locked you can also connect with the recruiter on Twitter or any other social media platforms. Simply type their name, they might be using accounts with the same user for professional reasons, of course!!
Build a strong LinkedIn profile, so as not to drop the recruiter due to an incomplete or dead profile. Stay active on LinkedIn and share posts relevant to your profile to make a compelling candidate.
If you are sending a "personalized note" while connecting, you need to further limit the information due to character length limitation.
Conclusion
Connecting with a recruiter is not a difficult task. All you need to do is take your time and actively connect with the recruiters. Keep working on creating a strong LinkedIn profile. It really helps to ease your job-hunting process. Who knows, the recruiters might start connecting with you themselves, due to the potential of your profile!