How to Win Your Next Interview - 20 Tips & Tricks
Learn how to land your first interview, how to prepare for your interview, how to give an interview, and What steps to take after an interview?
The interview round is the most dreaded round by all candidates - be it entry-level or executives. It's this round where the recruiter actually analyses your competence for the role and the company.
Ironically, you can only win an interview, when you maintain your calm and answer all the questions with utmost honesty. and you can surely achieve that if you prepare well in advance.
In this blog, you will learn:
How to Land Your First Interview?
#1 Create a compelling resume
An unorganized resume might be the reason for you not being selected.
A finely created resume instantly highlights your appropriateness for the given job After all, your resume reaches the recruiter's table much before you do. It convinces the recruiter that you are a perfect fit for the role, thus inviting you to the interview round.  
You can make a compelling resume by using keywords matching the skills of the job profile.
Make your resume organized using bullet points and appropriate sections and headings like skills, experience, professional objectives, etc.
Ensure that the font type and size are suitable for the recruiter to easily read.
Sample Resume of .Net Developer on Resumod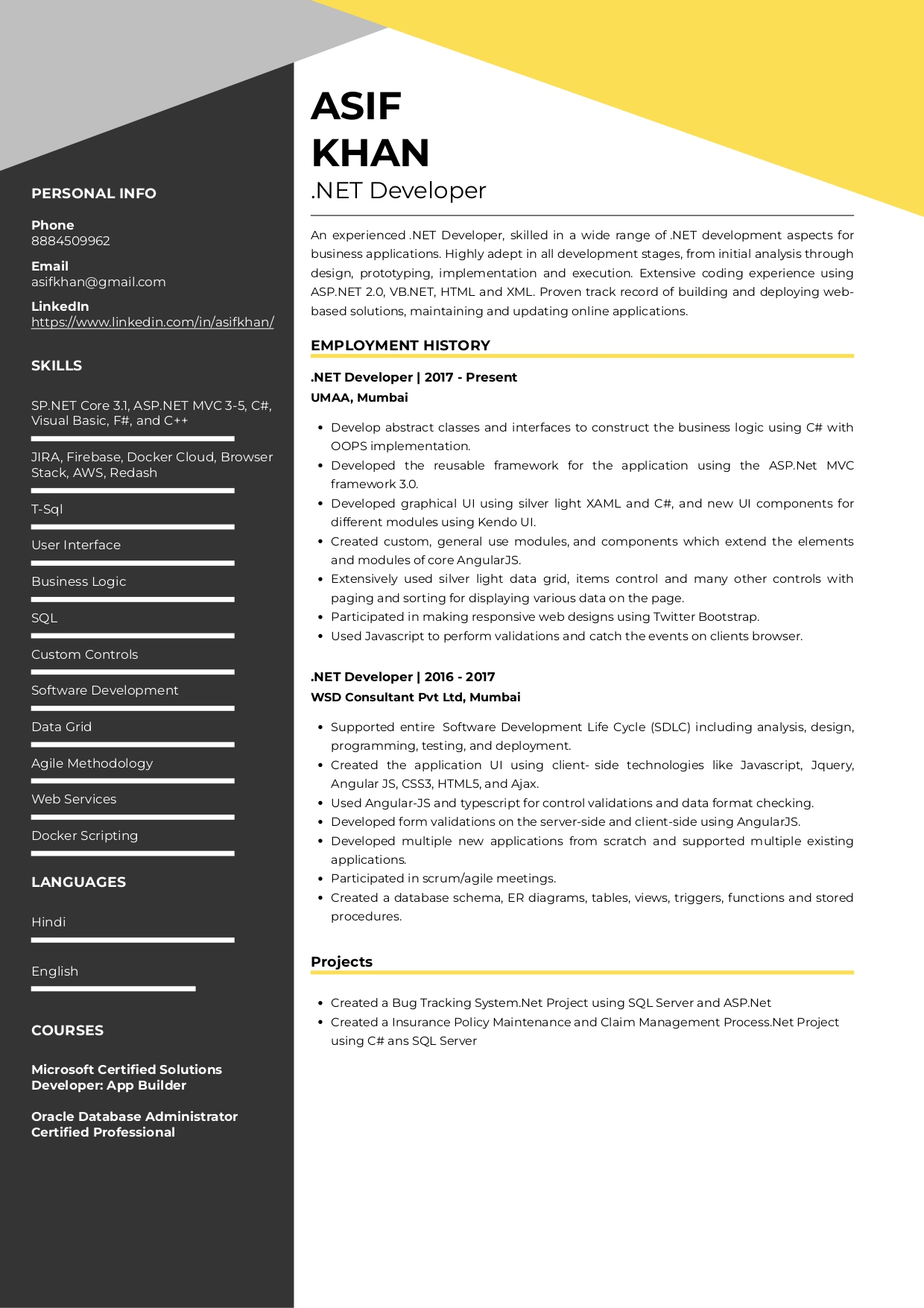 Click here to develop your resume NOW
#2 Let people know that you are looking for a job
Before you even start applying formally, let your friends and family know that you are looking for a job. Send them your resume and ask them to circulate it in your network.
This helps in two ways:
You get a huge head start if you are referred to a recruiter.
Secondly, you can get a handful of insights like the difficulty of the interview, types of questions asked, names of the interviewing panel, etc., from the person referring you.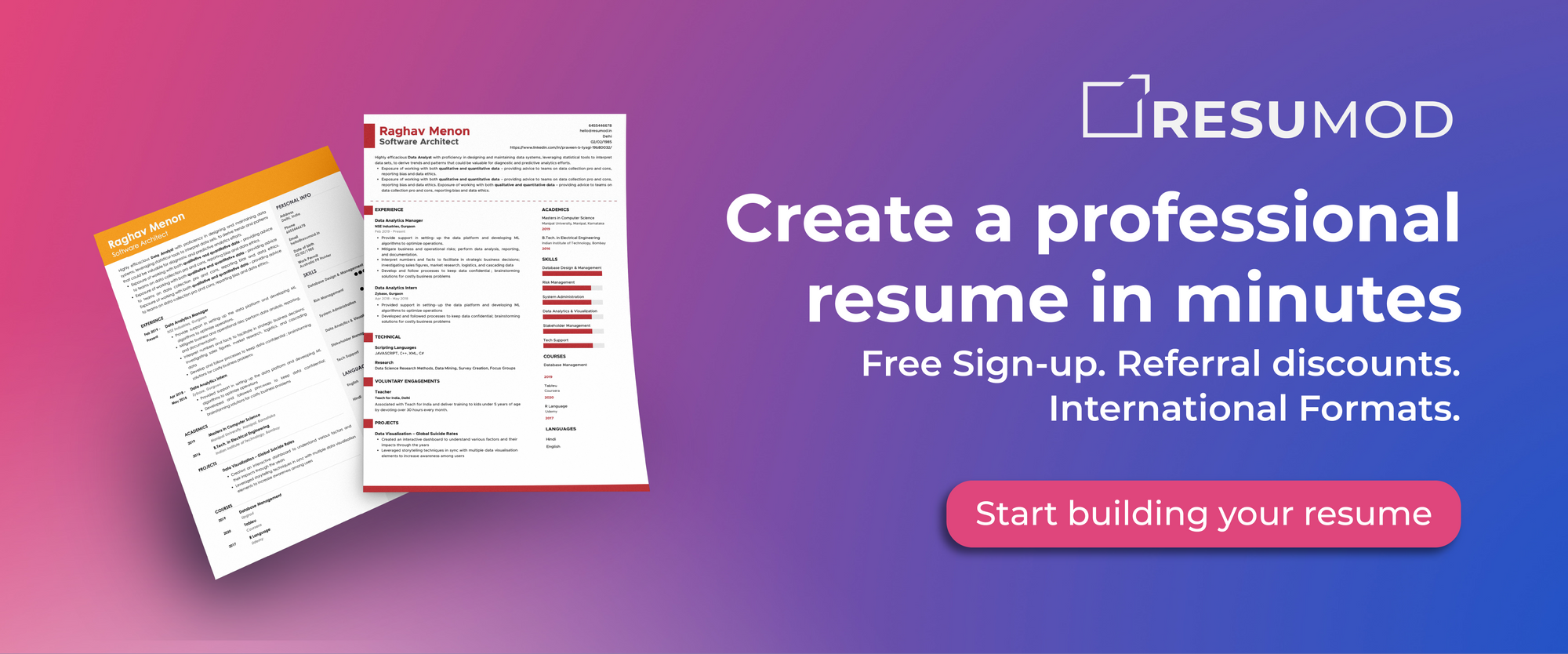 #3 Start applying to jobs on job portals
After spreading the word among your family and friends move to a more proven way of landing an interview. Start applying for jobs using liable online platforms like LinkedIn, Indeed, etc.
Here's a step-by-step framework for an optimized job search:  
List down all the companies you are interested in and visit their websites to see if they are open to hiring.
Go through each opening for your role and match your skill set.
Edit your resume based on the profile description for each company. As soon as you are confident with your resume, start applying to the companies you shortlisted in online mode.
When you send your resume via mail. Explain your skill set, why you are suitable for the role, and what results you can bring in. Mention your contact details too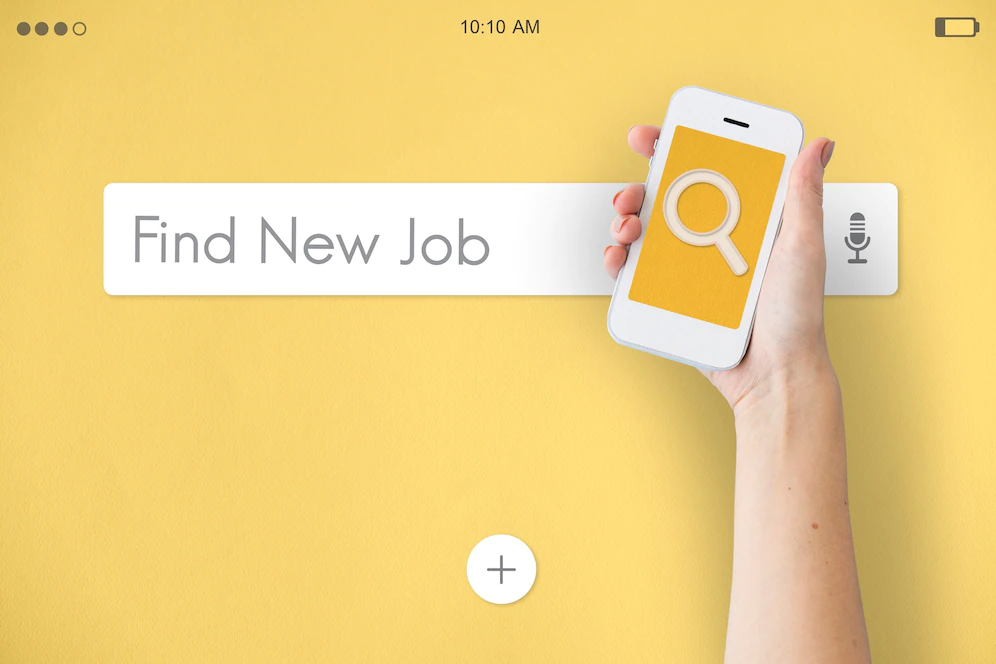 With these strategies, you will land an interview provided:
You don't have a skill gap
You applied to the right roles
Your resume is tailored to the job

expert tip
What's the next step after sending an email to the recruiter?
Send a follow-up mail to the recruiter about your job application. It creates a professional and genuine applicant impression on the recruiter, raising the chances to get your resume shortlisted.
#4 Be visible on networking platforms
Networking is considered a modern skill that one needs for professional growth. With tools like LinkedIn and Twitter, you can now easily connect with anyone and make a powerful network.
Start networking with the leaders, peers, and recruiters in the company you are interested in. Engage with them on social media. Like and share their posts regularly, also don't forget to write the comment sections. It will boost your visibility among people already working at your target company, increasing your chances to get a call for an interview.
How to Prepare For Your interview?
Great job on getting selected for the interview round! It's time to prepare for the interview, but how?
Here are tips to guide you throughout your interview phase to win the interview:
#5 Respond promptly to the recruiter
Send an acknowledgment email within 24 hours to the recruiter once you receive the interview round confirmation email. Here's what your email will contain:
Start the reply email with a thank you note for considering your application.
Answer the questions if any, asked by the recruiter. Also, confirm in the email that you will be available for the interview.
Make sure you attach the documents and correctly label them if requested by the recruiter.
Take this opportunity to clear your doubts related to venue, dress code etc.

#6 Research the recruiter
Knowing what to expect from an interview beforehand enables you to ace it. this background research about the company and recruiter helps you build solid answers that might be asked by the interviewer but also showcases that you are genuinely interested in the role.
The quickest way is to check the recruiter's details in the signature and find them on LinkedIn. LinkedIn might help you to find out their interests and thoughts. Who knows, if the recruiter might ask a question on the topic of their last post on LinkedIn?
Make sure to highlight the details that orient with the interviewer and job profile, reflecting you as a great fit for the company's culture.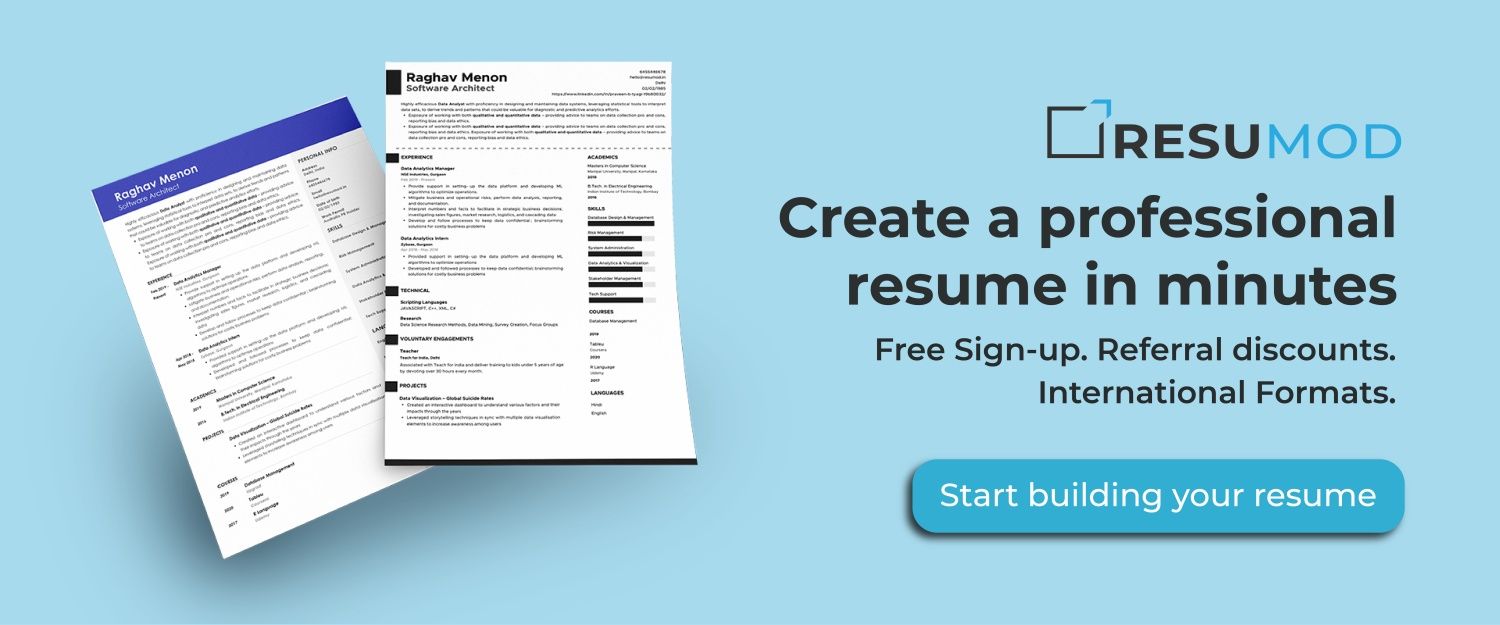 #7 Read about the company & its offering
To go deeper in the research, visit the company's website and read their "About Us" section. It contains insights into the company's vision and mission, along with the services they offer and its future goals.
This will help you know what they actually do, and how you can impact them in the future. Conceptualize your general interview answers aligned with the company's ideas and goals in advance, to look like a good fit who understands the company. It will help the recruiter to create a perspective about the value you can bring to the company if hired.
#8 Understand the Role
Job descriptions are generally mentioned in the application form itself. All the requirements and roles of the job are given by the recruiter, making it helpful to decide if you can meet the expectations.
#9 Know how you can help them
Now that you know what they expect out of you, try to align your answers with the same role and responsibilities during the interview. Be clear about how you can be valuable and help the company grow.  
Mention your qualifications and past experiences that represent you as a great fit for the job description. They are going to hire you for what you can be worth to them if hired. Thus, make yourself sound valuable by delivering to the company what they need from you.
#10 Ask questions from the recruiter
While you prepare for your interview, take note of your doubts about the company or the interview. These questions could be anything that you are concerned about, like any documentation requirements, anything specific required for preparing for the interview, no of recruiters, etc.
Once you have a list ready, simply send an email asking these to the recruiter. Asking genuine questions showcases your seriousness and efforts regarding your job application.  By asking the questions, you are engaging and communicating, leaving a professional impression.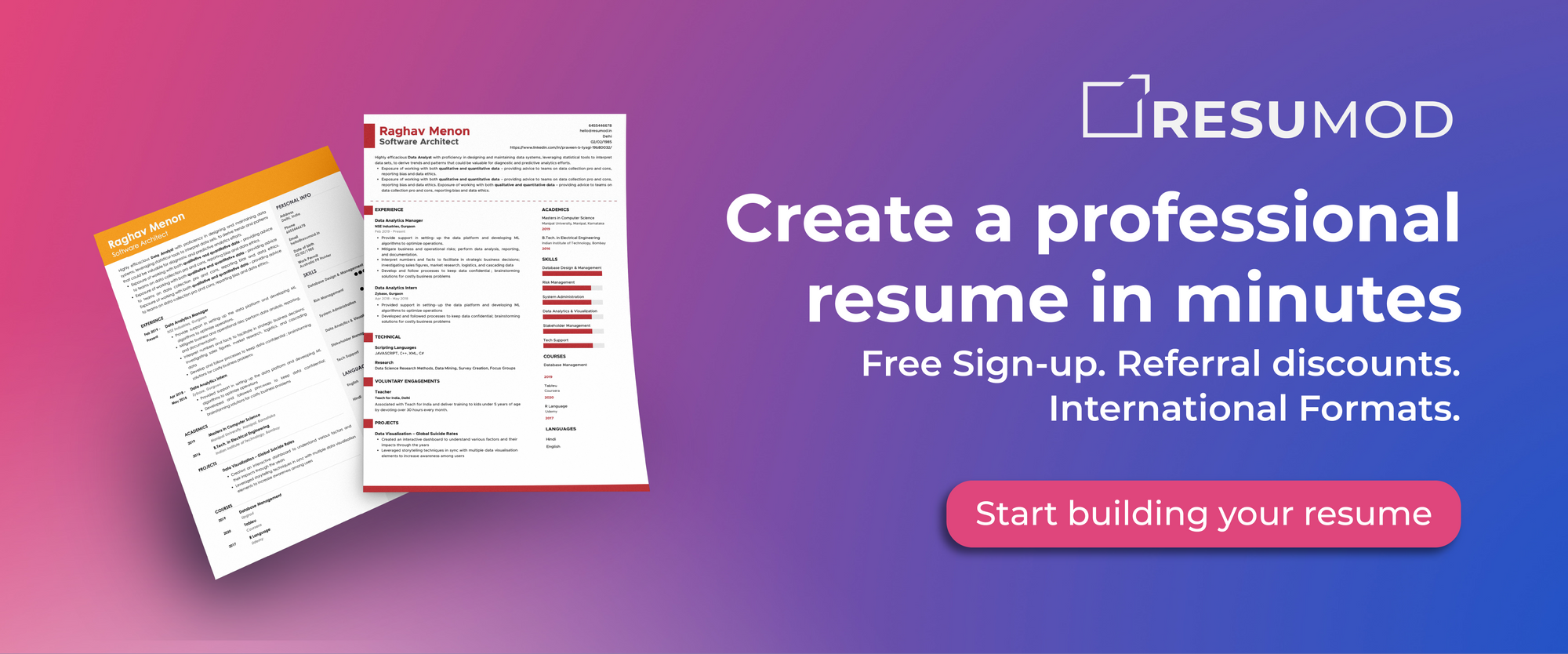 #11 Prepare for the most "notorious questions"
There are a set of common questions asked by recruiters to know more about you. These questions look general on the surface, but they are not! You need to prepare them professionally beforehand.
Some of the examples of these common questions are:
Tell me about yourself
What are your greatest strengths?
What are your weaknesses?
What was your most difficult situation in life?
Where do you see yourself 5 years in the future?
Why are you interested in this job profile?
These questions have a certain structure for answering them. Your answer needs to be relevant to the skills required by the job. Just search common interview questions on Google and you can easily find how to rightfully answer these common questions to win the interview.
#12 Carry Physical copies of your resume
What's worse than walking into the interview room without a resume? No recruiter will want to see your resume on a tiny phone screen. Thus, carry at least one copy of your resume while going for the interview. Also, must ensure that you have the same resume copy that you submitted during your job application.
Resumod.co allows you to download your resume in PDF doc. which is easy to print.
Here is a sample resume of
#13 Prepare your outfit
Most companies these days allow freedom of dressing once employed. However, an interview process still needs to be professional and formal.
How you present yourself speaks volumes about you. Recruiters are said to decide within the first 90 seconds of the interview whether to hire a candidate or not. Thus, a professional first impression becomes more crucial.
You don't need to dress anything fancy. A simple formal pair of clothes will work. However, make sure you look groomed and everything is in place. Wear a comfortable business outfit that makes you feel confident.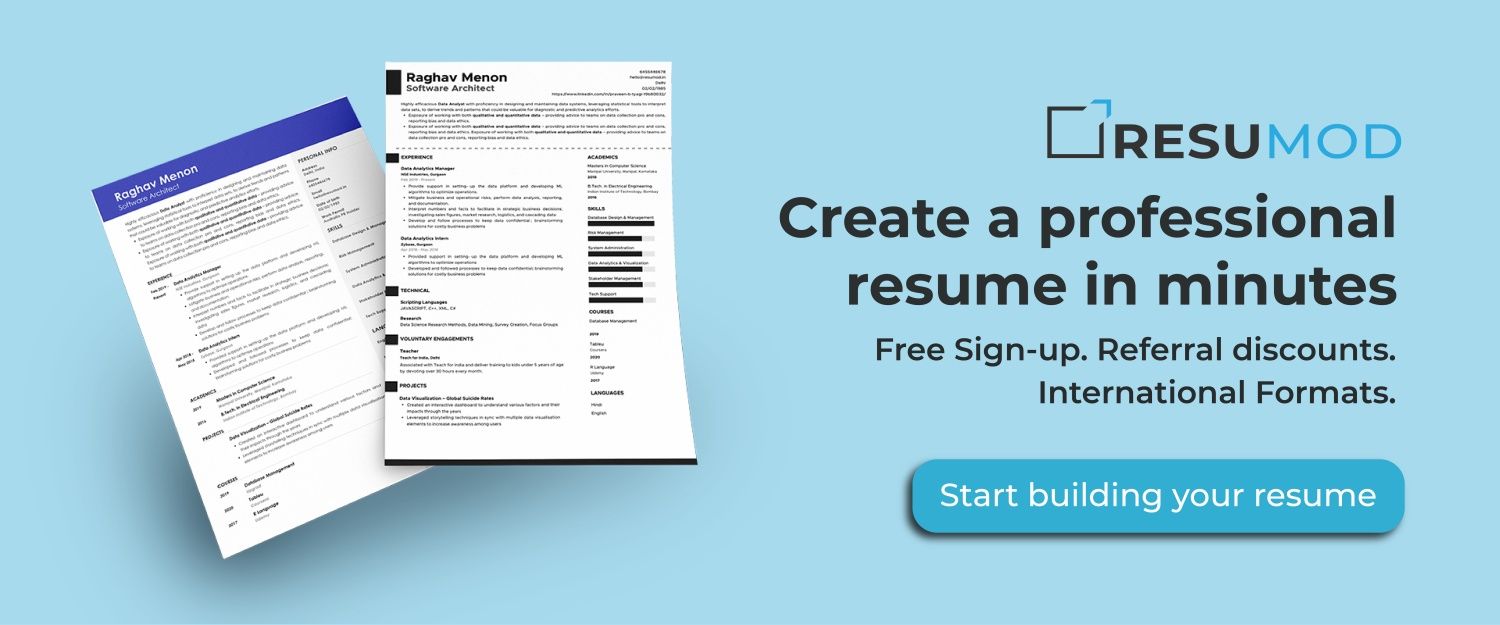 #14 Know the location and the directions
The worst-case scenario for any interview round is being late for it. It not only questions your punctuality but also shows your unprofessional behavior. It's a total red flag for recruiters. Every job expects deliverables on time and showing yourself not so punctual, crosses you as a perfect fit for the job.
To reach the interview room on time, be prepared with the direction and amount of time it takes to reach the company. Also, reach out at least 45 minutes earlier for the interview. It also showcases that you respect the recruiters and their time.  In fact, if you reach in a hurry, you are most likely to be less calm during the interview affecting your best performance.
But also remember that you do not have to reach the location hours before the interview. It will make the situation awkward for both you and the interviewer.

expert tip
What to do when I am running late for the interview?
Inform the recruiter beforehand, mentioning that you are on the way, along with the reason for getting late. This will help the recruiter to move to the next task, instead of wasting their time while waiting for you.
As soon as you enter the interview room, greet them and apologize for being late with a very humble tone. This might lead the recruiter to understand your situation and not cancel you straightforwardly.

How to Give an Interview?
The interview itself is considered the eliminating round, where candidates who can't justify their skill for the job are eliminated,  You need to perform similarly to the potential shown in the resume. Follow these tips to shine during the interview.
#15 Maintain your calm
Excitement does bring confidence, making you energetic, but you need a calm mind to process your thinking faster during the interview. Both nervousness and over-excitement occupy your mind affecting your optimal performance in the interview.
If you feel nervous, don't say that you are nervous. In fact, think that you are just excited about your dream job interview. It helps you beat the nervousness and bring a positive mindset to face the interview. Follow the stop method:
S- Stop what you're doing
T- Take a few deep breaths
O- Observe how you're feeling
P- Proceed with caution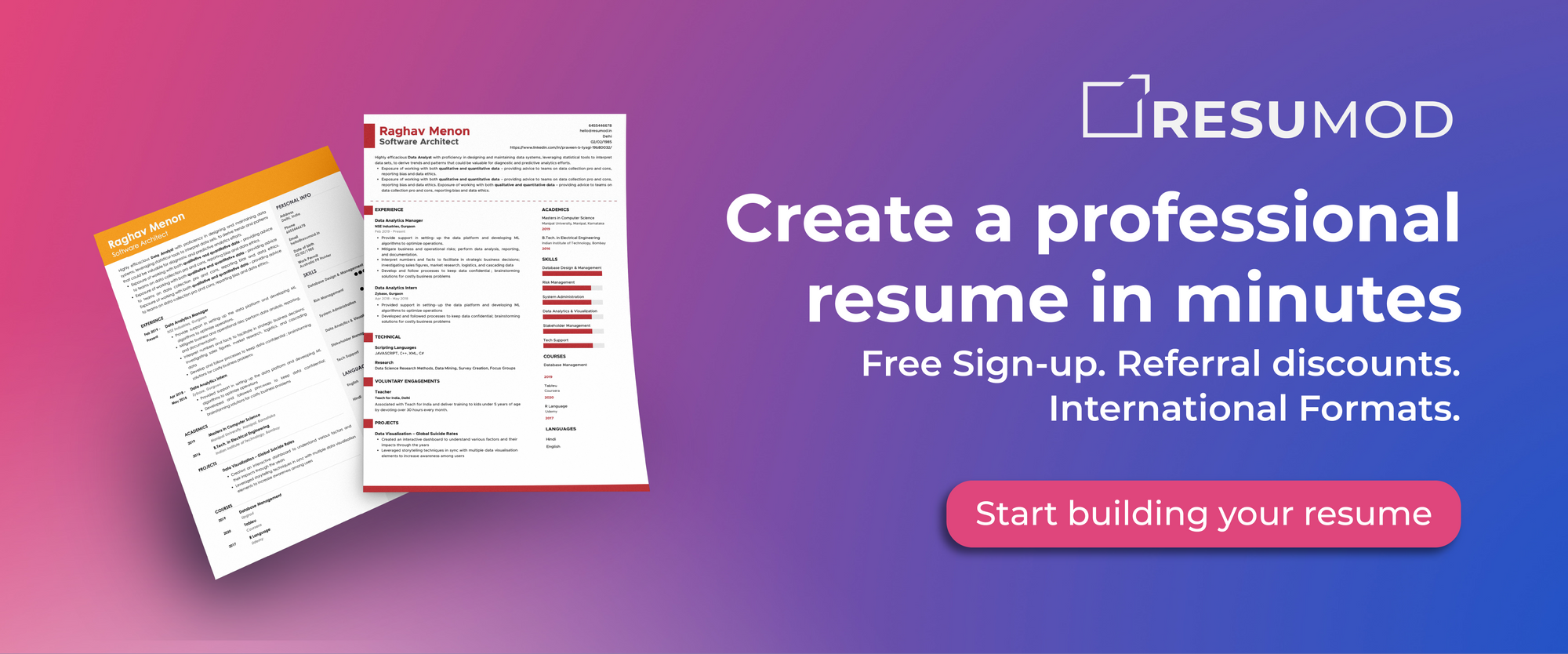 #16 Listen carefully before answering
Focus more on listening than just being prompt in giving answers. However, when you are asked to speak, make sure to speak with confidence. You need to be both a good listener and a good speaker.
Don't interrupt the interviewer, even if you already know the answer. A recruiter also judges your patience and calmness.
Interrupting someone is considered rude and unprofessional.
There is always a possibility that you might wrongly assume any question, thus carefully listen until the question is finished and then answer it.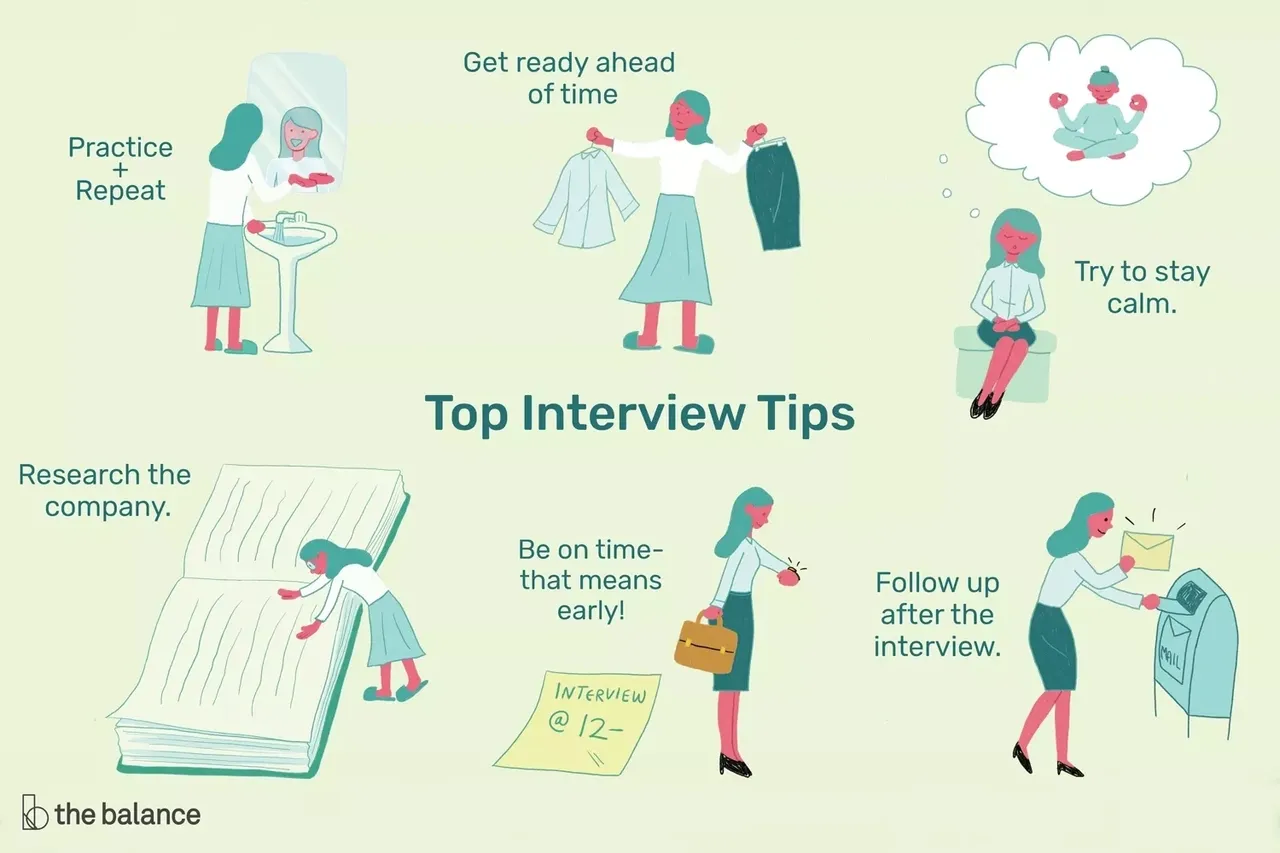 #17 Be familiar with your resume
Recruiters want to know more about your experiences and skills, and that's why you apply with a resume. Thus, they sit with your resume in hand. They ask questions based on your resume to know more about mentioned skills and experiences.
Stay solid with whatever you have mentioned in your resume.
If you have mentioned any skill, be sure to know at least theoretically about it.
Prepare answers to questions that might raise the eyebrows of the interviewer like "why do you have an employment gap", "what problems did you face with the mentioned project", "how was your experience with your past company", etc.  
To get into details, you can learn more about it by searching the famous "walk me through your resume" question on the internet.

#18 Don't hop on salary and negotiation
At the end of the interview, recruiters generally ask you "if you have any questions for us". This is asked for the same reason, to see if you are interested in the company or not. Thus, compile a list of questions before the interview round itself. Some of the ideas for questions that you can ask are:
What will a typical day look like for me if I get hired?
How will I be notified if I am hired for the job?
What do you expect from me for the next 60 days, 90 days, or a year from my job acceptance letter?
What is the company culture and what are the opportunities for my future growth at the company?
What is going to be the first project assigned to me, if I am hired?  
Do not ask a question like "what is my salary going to be", "what are my employee benefits", or "what are the lunch timings", etc. This gives a negative impression and highly degrades your chances of winning the interview.
We know these questions are necessary, but you can always ask them after your job confirmation. Companies have special sittings for discussing these areas in detail. So, save them for later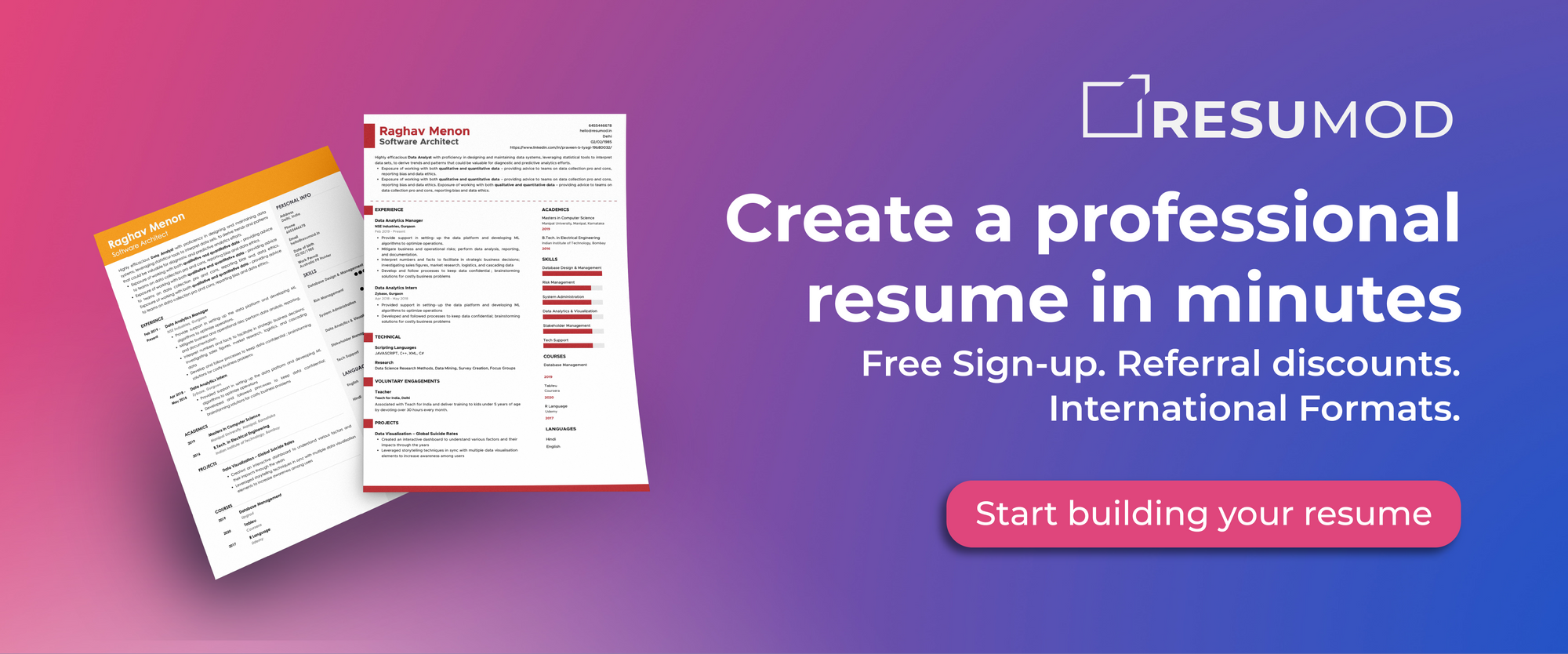 #19 Be energetic yet composed
You need to be energetic and confident in front of the interviewer. Your body posture and the tone of your voice greatly affect your confidence. Sit straight and speak loudly enough to reach the interviewing panel. Set the stage with positive thinking and an optimistic approach.

What steps to take after an interview?
Your work doesn't end after walking out of the interview room. You still need to make the final effort to convert that interview into a job!
#20 Drop a follow-up email
Wait for the recruiter to respond on the timeline they've given you. If don't receive a reply, it's time to drop a follow-up email to check the status of your job application.
In the follow-up email, take an update on the status of your application, when can you expect and reply, and if there are any further steps involved. This simple step will set you apart from other candidates and will reassert your interest in the job.  

With these trips, you are all set to crack your interview and pursue your dream career.
All the best from team Resumod!