10 Job Search Tips for Women/Moms with Career Break
Getting a job after an employment gap is not an impossible task. You need to have the right mindset and implement the right strategies to get back to the grind.
Thousands of women give up their jobs to take a maternity break. New moms or women, in general, find it difficult to rejoin the workforce after the break. Recruiters often look down upon the employment gap and consider these women incapable of upholding corporate responsibilities.
Post-Covid, the number of people with employment gaps has increased. Still, women struggle the most while getting back. There may be several reasons for this, but getting a job after an employment gap is not an impossible task. You need to have the right mindset and implement the right strategies to get back to the grind.
Here are 10 job search tips for women and moms with career breaks:
#1 Optimise your Resume
For any job seeker, a resume is the first thing required to get a job. A stand out resume holds greater importance when you've had a break and are competing with the candidates without a career break. Rethink your entire resume in terms of your strongest areas, the structure of your resume, and also your work experiences.
Have a resume heading that conveys your core skills
Optimise your resume summary with relevant keywords
Give some space to the soft skills, they remain with you despite the industry changes
Include your maternity break
Be creative with the design of your
Instead of going with a reverse chronological format, chose a functional format, keeping the most important stuff on the top
expert tip
How to optimise your resume for each job role?
Sit with the job description, and check how your skills particularly help in the role. Edit your resume the similarly for each job you apply to.
Resume of an HR, Operations & Credit Management Expert with Career Break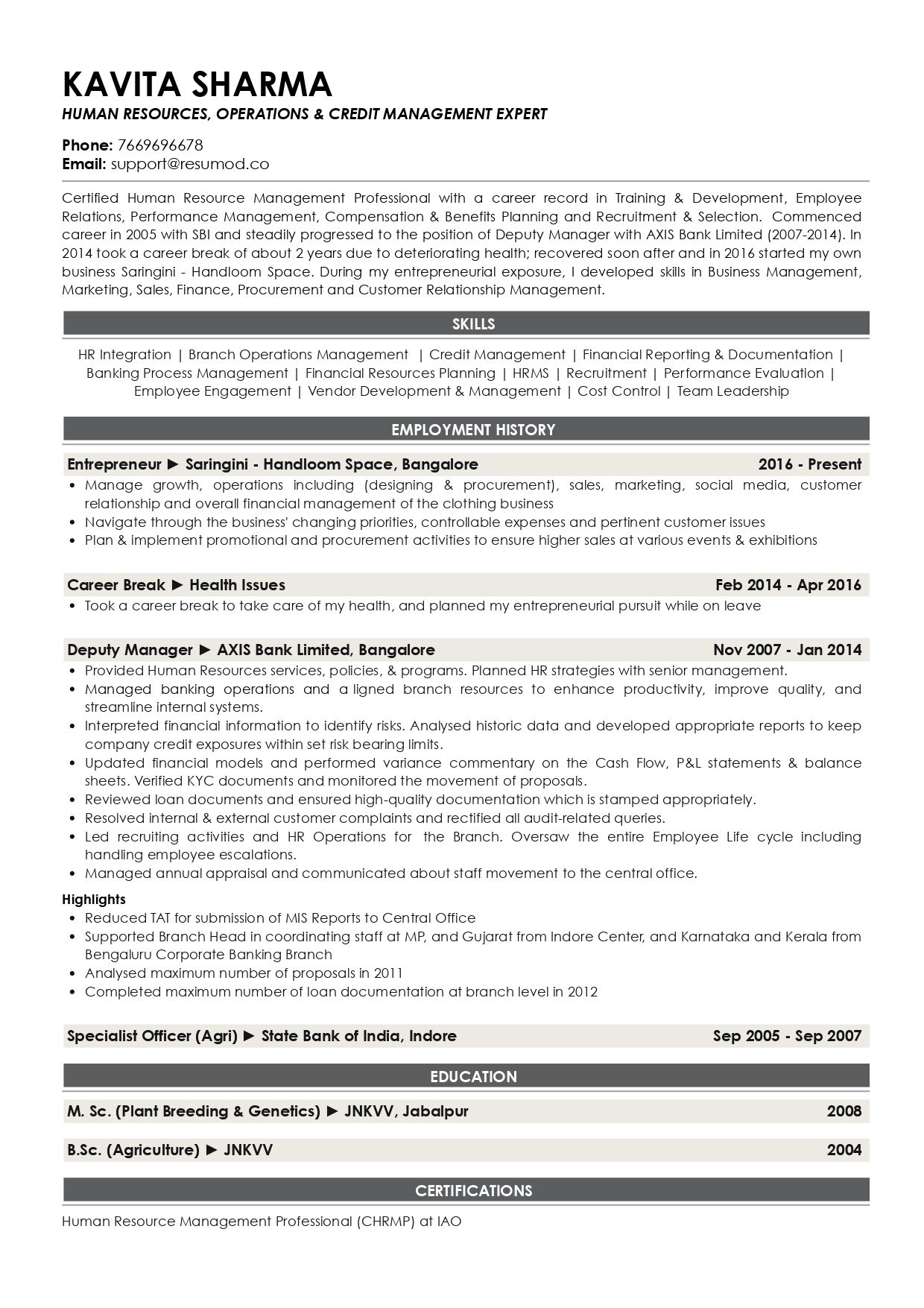 Check full resume of HR, Operations & Credit Management Expert with Career Break
More resumes of women with career break
#2 Own Your Career Break
Confidence is the single biggest factor in you getting the job. Be confident about your skills and don't let the career break overpower you. Rather, portray it elegantly in your resume and talk about it with pride during the interview.  On your resume:
Start with the duration of the career break
Briefly explain why you took it
Turn the tables in your favour and explain how the career break helped you develop your skillset
A career break is something you should not be apologetic about. It's something that empowered you to prioritise things in life, reset yourself and come back powerful. Position it that way!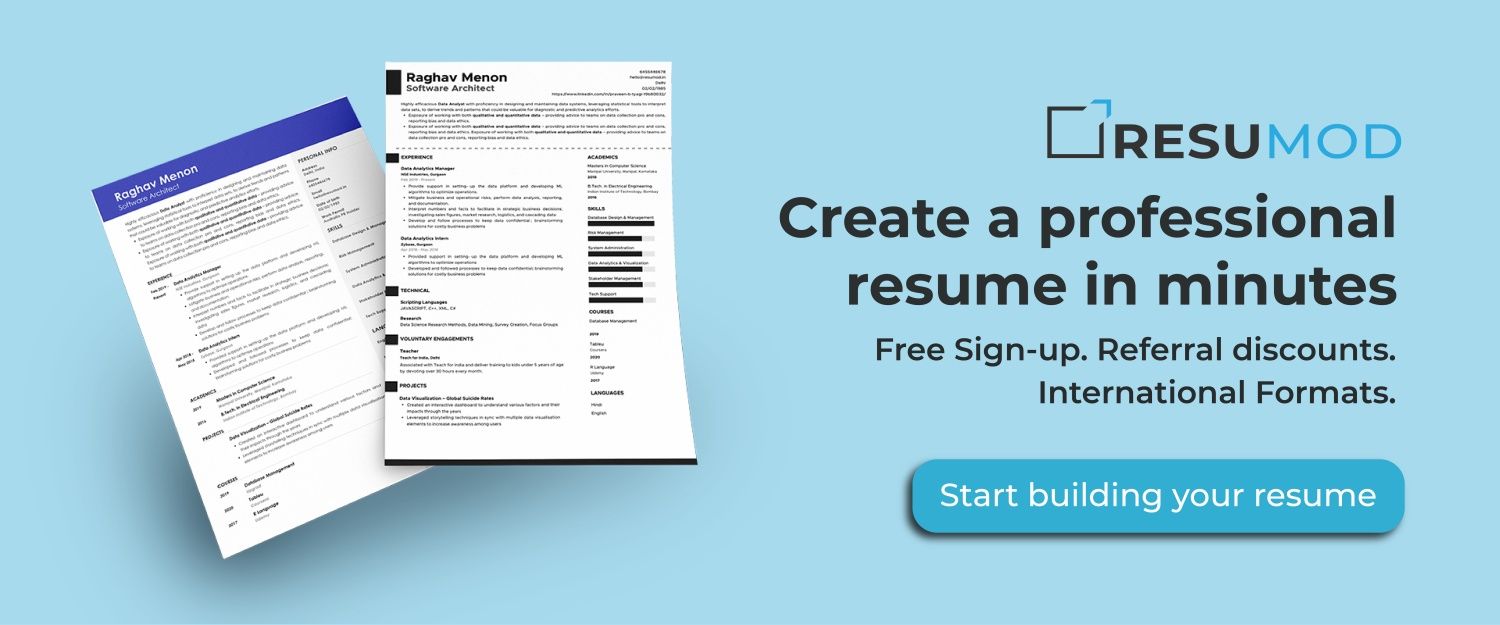 #3 Prepare for your Interview
Let's admit it. Interviews after the career break are not going to be the same as before - you'll be nervous and excited at the same time.
Don't let this rush ruin your interview.
We'll not tell you the basic steps - research about the company or know your role. These are important and you already know this. Instead, prepare answers to questions like
Why did you take a career break
What did you do during the career break
How will you manage your mommy duties with work
Our word of caution is to stop the recruiter if you feel they are probing into your private space.
expert tip
How to handle questions about career break?
Don't over-explain your career break during the interview. Answer the questions confidently and be crisp with your answers.
#4 Your Skills are Greater Than Your Break
Yes, you heard it right! You make the career break big in your head.
While it's big and does create some friction, it does not ruin your career. Come out of that bombshell, think about your core skills before the career break + skills you have learnt during your career break.
You have your unique set of skills. Put them on that piece of paper, own them, and be confident in your ability to get results.
We know it's easier said than done, here's how to bring these skills on paper:
Create a skill set section
Emphasise these skills in the resume summary
Clearly write the skills you learnt in the career break section
Read more about using soft skills in your Resume here
#5 Upskill & Stay Relevant
You don't get the job if you aren't skilled enough. Every industry is evolving at a very fast pace and technology is taking over jobs done manually until a few years ago.
A break gives a lot of women time to invest in themselves, and you should take full advantage of it. Now a lot of online resources are available completely free to make you understand the basics.
Your skills and knowledge might not solve the employer's purpose now. To be in the race:
Take certifications or courses related to your specialisation
Read newsletters and blogs or listen to podcasts to stay updated
A certification from a reputed provider is also a great way to advertise your newly acquired knowledge.
#6 Your Network is Your Networth
This saying can't be more relevant in any other context. When you are on a career break or maternity leave, it's normal to get fully involved with your kid. As the result, you lose connection with the industry, don't attend events, and you don't go to physical working space where you discuss with colleagues.
The solution to all of this Networking.
Connect with your peers, industry professionals, and recruiters. Establish a relationship with them and let them know you exist, you are open to work, and you are open to learning.
Let your friends and family know that you are actively looking for a job, you never know, how the opportunity knocks in.
Join Facebook groups or forums meant for women with career breaks and actively engage.
Be patient and consistent with this. We're sure you'll see things changing for you.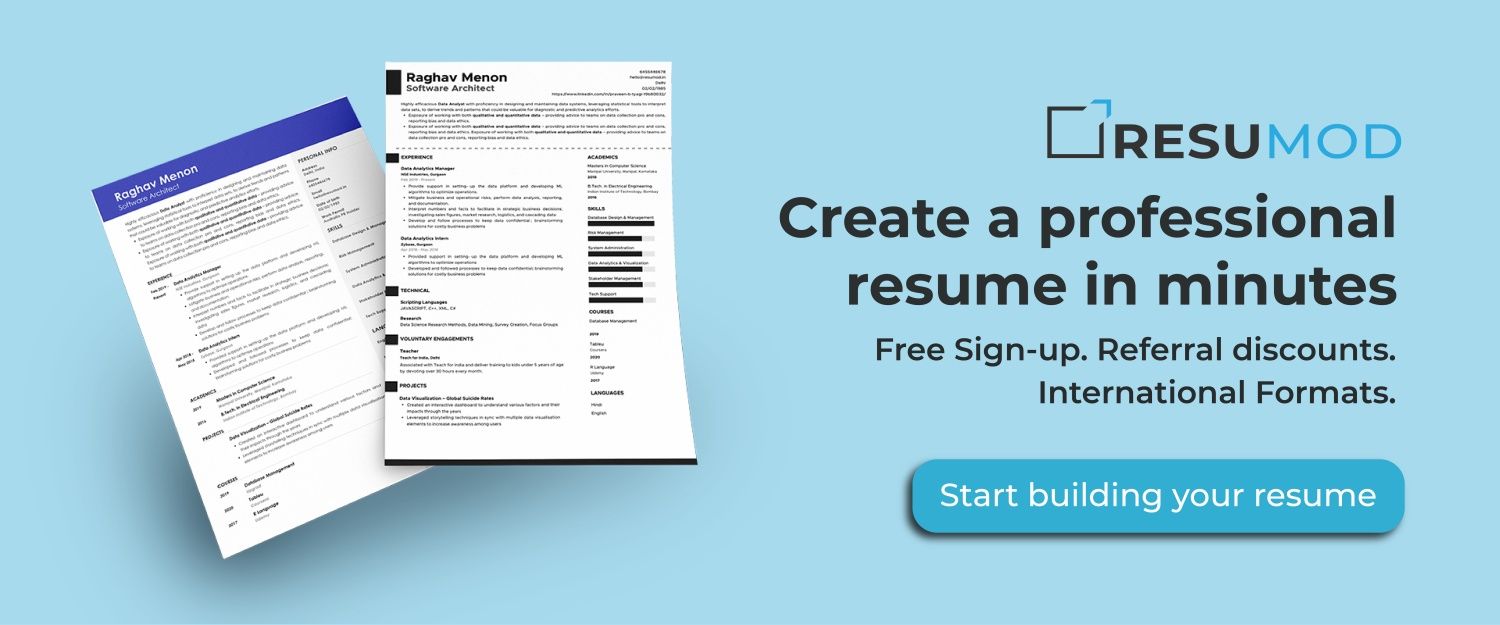 #7 Be Realistic in Your Job Search
Most women leave high-paying jobs and positions of repute during maternity. After a gap of a few years, they expect to start at the same position or even a higher one. But that may not be possible in most cases.
Why?
There is a knowledge gap
Employers fear you might not be able to give undivided attention to work
The work you did a few years ago is irrelevant
The right approach here is to enter the workforce once and then work on progression. It's okay to compromise a bit on salary and job title to restart your career.
#8 Apply Through Career Returner Programs
Employers have started acknowledging and respecting career gaps. Some large companies are open to accepting women after a career break and organise career returner programs. Recent examples include the ones run by HSBC and Deloitte.
If your profile matches the job postings in these programs, there is no way better to kickstart your career. Apart from giving you entry, they come with many more benefits:
These are run by big corporates, so you get a big name on your resume
You get the right experience of working in a corporate set-up after years
These programs provide flexibility and take care of women's needs
expert tip
How to renter the workforce if I don't get in through Career Returner Program?
If you don't find the right career returner program for you, there are many women-run organisations that help women. You can approach them for guidance and support.
#9 Volunteer, Work Part-time, or Intern
Lack of work experience breaks the momentum. This is what employers worry about and are reluctant with hiring you. Any kind of professional engagement during the break or just after the break increases the chances of you getting the job manyfold.
This may be an internship, part-time work, volunteering, a small home-run business, continuing education or anything that contributes to your career.
These add more value than you think:
They show your dedication and commitment to your work
They help you network and stay in the game when you are actually out
They are a great way to prove your time management skills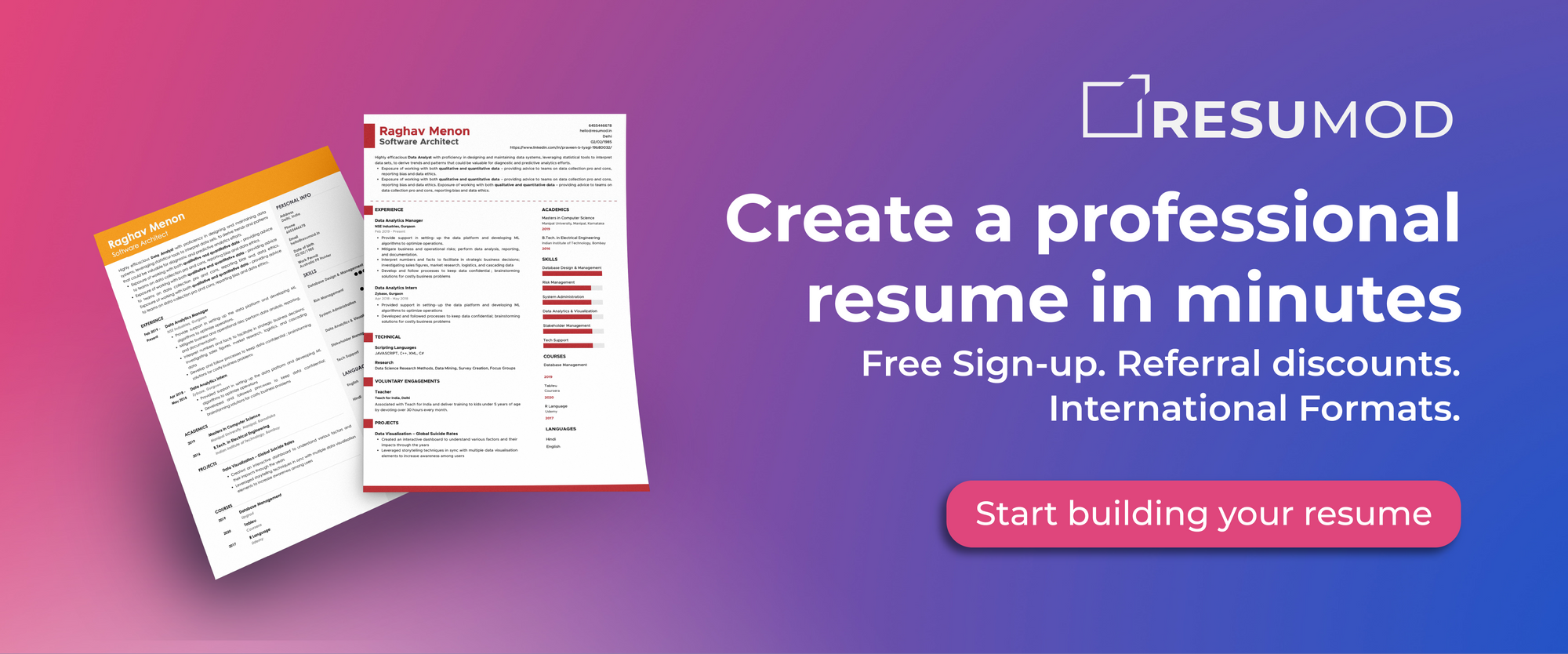 #10 Pivot Your Career (If required)
Changing or redirecting your career is a challenging task for anybody - be it a regular employee or a woman like you with a career break. But sometimes, it is the best option in hand.
Here are a few reasons why you need to rethink your career:
Your earlier career requires you to update your skills massively which might not be possible at the moment
The job offers you are getting are very low paying yet very demanding
You do not see much scope in the field in the near future
You cannot commit to the time required for that role
Our suggestion is to evaluate all the odds before you begin. If you aren't comfortable with time effort roles, look for better and more flexible options.
Thats' all from us ladies. Now it is your turn to implement these and get into your formal shoes!