Skills to include in a Resume for Beginners & Freshers [80+ examples]
Skills (soft as well as hard) are your abilities and core-competencies that help you perform a particular job. It is our core skill set that makes you eligible for a particular role.
Skills (soft as well as hard) are your abilities and core competencies that help you perform a particular job. It is our core skill set that makes you eligible for a particular role.
A resume contains various sections that include a summary, experience, education, headline, contact details, and more. Out of these, your education, resume headline, summary, and experience section, work in tandem to put forth your strengths and expertise, also known as your skills.  
In this blog, you will learn about
---
Where and How to use skills in your Resume?
Your entire resume is built with a purpose to convey your strengths to the recruiter, with the larger objective of getting hired. Good places to convey your skills are
Summary
Headline
Experience
Dedicated skills section
Education
Projects
Use of skills in Summary
A summary is placed at the top. An insightful summary will definitely portray your strengths to the reader.
Using summary to display skills is a good practice, if
You are a senior professional
You have achievements that will corroborate the skills  mentioned in the summary
Your job is very specific and you can easily put your strengths in a few words.
Why this works:
Prepares the recruiter for what is to follow
A good place to communicate both transferable and non-transferable skills
An example:

Check the full resume here
Use of skills in the experience section
When you demonstrate what you did during particular employment, you are also talking about the skills you used to demonstrate it.
It is a good idea to demonstrate your competencies in the experience section if:
You have achievements and quantifiable information to support your abilities
The resume does not look very worded and still have required keywords
Adds value to the section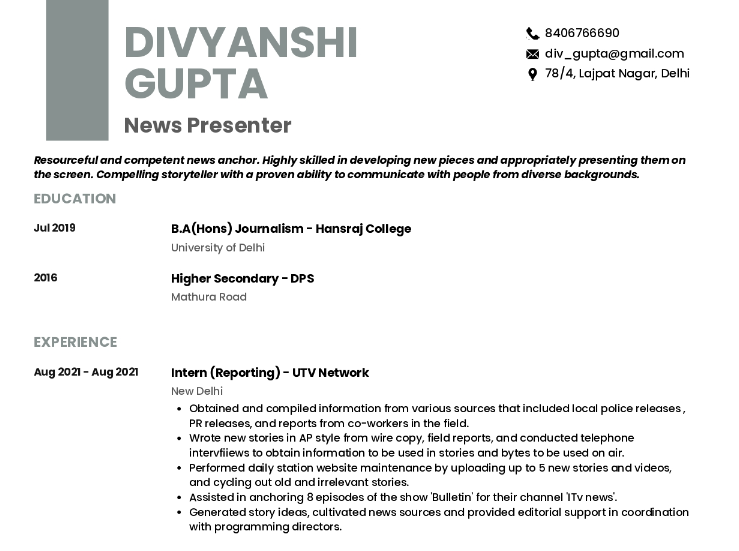 Check the full resume here
Use of Skills in the Education section
Apart from the traditional university education, you also mention other profile-building courses, certifications, and licensures that help you find better pursuits.
The education section is important for both entry-level and experienced professionals:
Beginner workforce: Your education is the only way you have developed your skills, especially if you have pursued a professional degree
Experienced Professionals: Certifications and courses show your intent and upskilling. They also highlight that you are willing to take up newer roles that require more skills than you already possess
A dedicated skills section
The requirement of this section and what it does is self-explanatory.
It helps with ATS optimization
Gives the reader an overview of your abilities
Most compressive yet readable section of the Resume

Check the full resume here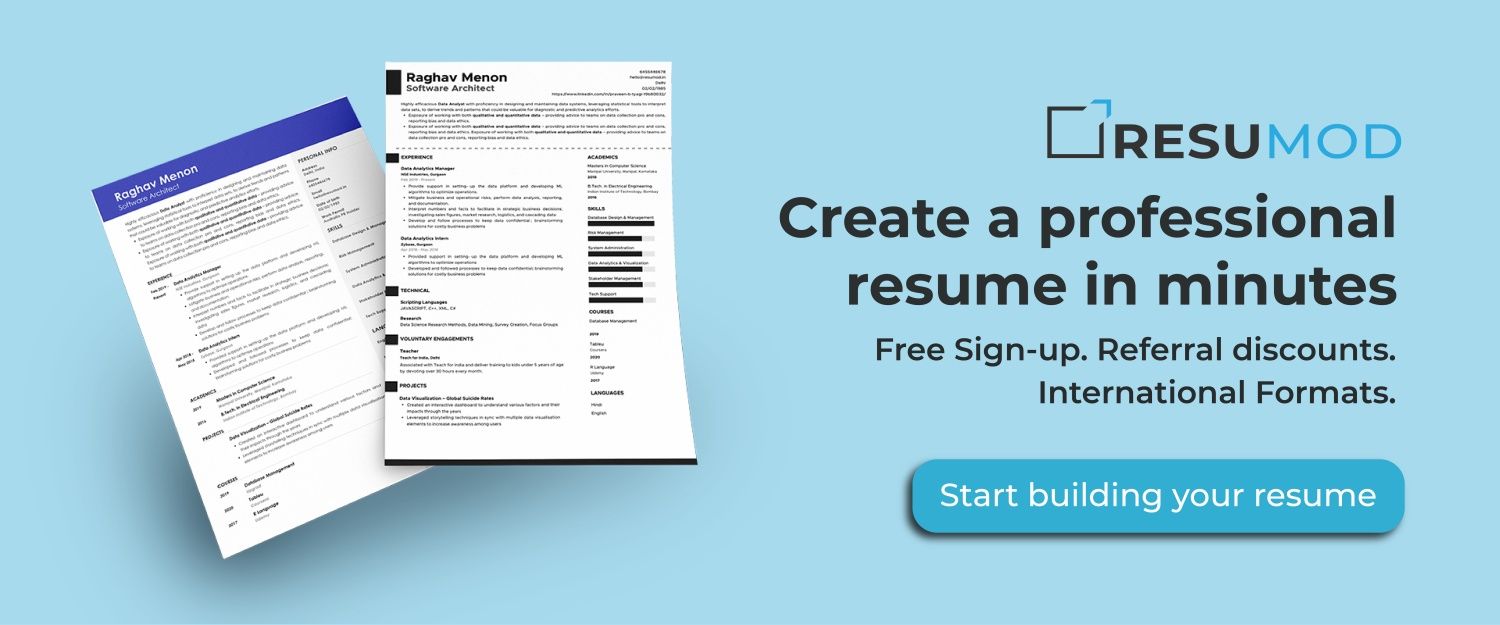 What skills do you need in your Resume?
We see resumes with a lot of skills and attributes mentioned.
A lot of them are related to communication and personality type, others are specific and cannot be transferred to another job, and yet another set of skills are limited to technical knowledge.
Broadly, competencies or skills can be classified into:
Soft Skills or Transferable Skills
Hard Skills or Functional Skills
Technical or Computer Skills
Soft Skills
Soft skills, also called transferable skills are characteristics that influence how you operate, both independently and together, in a workspace. Many employers, for example, value effective communication as a critical soft talent. Dependability, successful teamwork, and active listening are some of the others.
Organizations look for employees that have strong transferable skills apart from the core skill set required for the job.
People with a strong work ethic are more productive
Collaboration and communication facilitate smooth operations
Positive approach and initiative-taking mindset support growth
Hard Skills
Hard skills are abilities that enable you to carry out specific activities. You acquire and develop hard skills through formal education, apprenticeships or internships, certification programs, and on-the-job training
Technical Skills
Knowing how to use a computer is required, but your level of knowledge is also critical.
Are you capable of programming a computer, performing back-end technical labor, or being certified in a variety of programs that businesses desire and want their staff to understand?
What is the difference between Soft Skills and Hard Skills?
Soft skills are required to establish a happy and effective work environment, whereas hard skills are required to properly accomplish technical tasks in a job.
The primary distinction between hard and soft skills is how they are acquired and applied in the workplace.
Education or specialized training are frequently used to acquire hard skills. They include skills such as how to operate a specific machine, software, or tool.
Soft skills are typically thought of as personality attributes that you have spent your entire life honing. They come in handy when you're trying to organize your time, communicate with others, or face a difficult circumstance for the first time.
To put it another way, hard skills are your technical expertise, and soft skills are your general working practices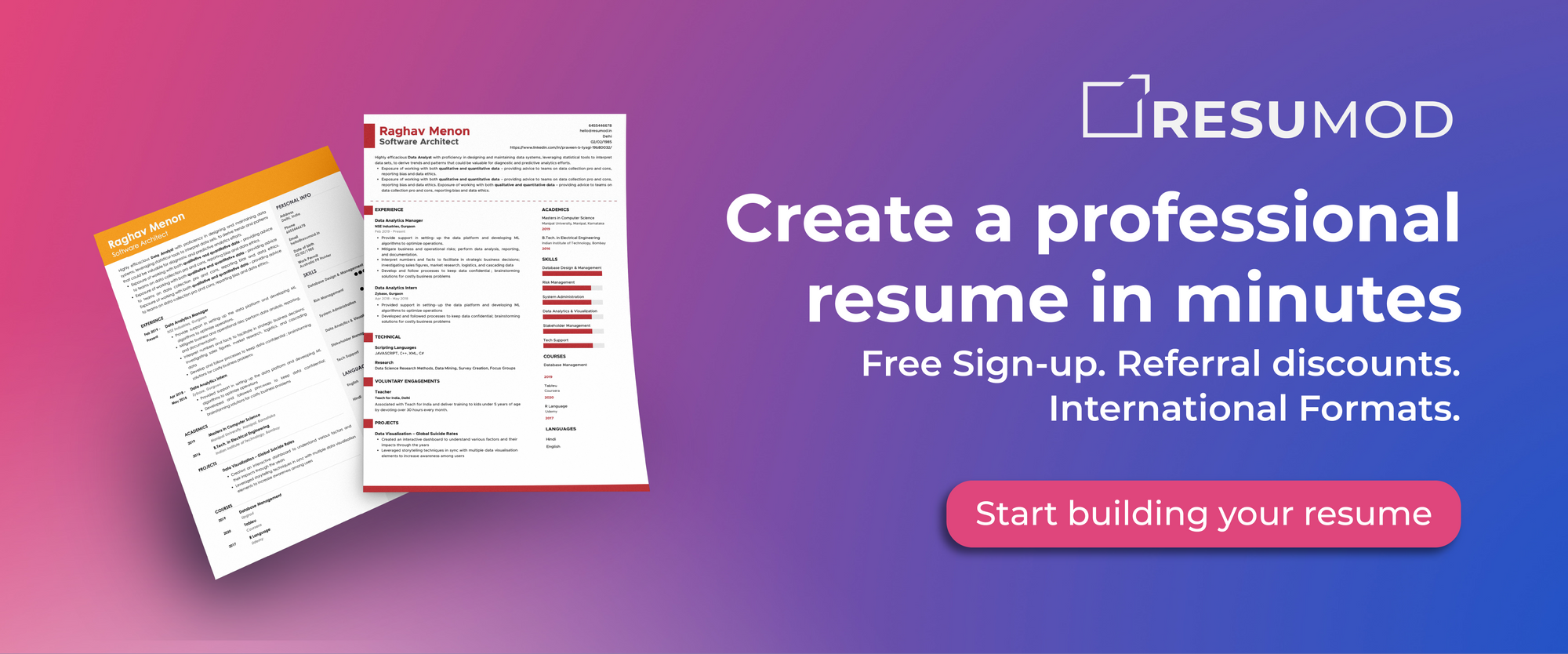 How to create a dedicated skills section?
Businesses frequently seek candidates who have demonstrated soft and hard talents.
Some employers may prefer candidates with a stronger set of soft skills over candidates with a strong set of hard talents, as soft skills can be more difficult to develop.
Do the following steps to create a strong skillset
Step1: Know your strengths
The first step is to identify the skills you already have. While doing this, focus on your hard skills only.
For instance, a history professor will have strong knowledge of the subject. They will also have abilities in handling students, research, lecture delivery among other skills.
Step 2: Check job requirements
An ideal skill section is that which not only represents the candidate but also those what the recruiter is seeking.
Look at your target job description and see what keywords are mentioned in the resume
Focus more on hard or job-related skills. Do not miss the soft skills too if they are the topmost priority in your job profile.
Step 3: Create a Skills Section
Use the above two steps to create a skills section.
Tips to create an effective skills section
With the above steps, you can create a stellar skills section. The below tips will make our resume stand apart in a crowded market:
Do not use more than 8-10 skills:
You will find a lot of keywords in your target job's description.
You already have a broad skill set.
But,
Recruiters prefer experts more than generalists.
Be sure of the exact area you want to work, filter your competencies, and put the most relevant and high-demand ones in your resume. Overcrowding will confuse the reader as well the ATS.  
Maintain Balance:
It is a good idea to maintain a balance between transferable and non-transferable skills.
If you are writing 10 skills, write 6-7 job skills and 3-4 soft skills or interpersonal abilities.
Different sections for Technical Skills:
If yours is a non-technical profile, do not write about the software or computer knowledge in the skills section. It takes the space that you could judiciously use for talking about the more important abilities and competencies.
Write about your computer knowledge in a summary in a single sentence.
For IT people and engineers, whose work is based on the usage of multiple programs, a different technical skills section is a must.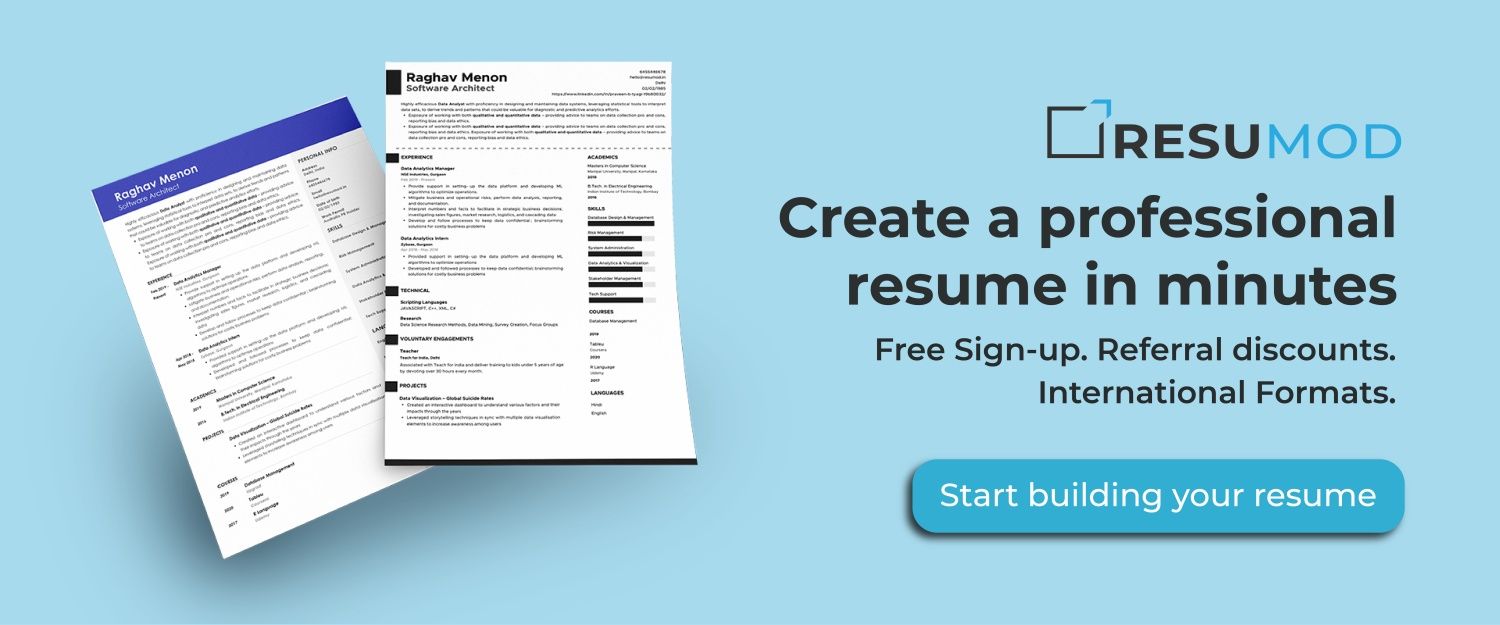 List of High Demand Soft Skills
The list of soft skills that can be mentioned in your resume is endless. Here are some of the most in-demand skills.  
Critical thinking
One of the most valuable talents you can contribute to any workplace is critical thinking (and everyday life). It entails deducing the root cause of a problem and developing a set of viable solutions using logic and reason.
Communication
It is one of the most underrated and most highly demanded skills in today's day and age. No organization can sustain itself if there is no communication mechanism.
Communication not only means the ability to speak clearly and fluently, it entails being able to convey your thoughts to your team members, seniors, and customers alike. Some important aspects of communication include:
Friendliness
Confidence
Responsive
Presentation
Listening skills
Mutual Respect
Cohesion and Clarity
These skills have become more important in today's day and age of remote work, where the only way to establish a connection is through online communication.
Telemarketer resume skill set with communication skills
Check the full resume here
Time Management
This skill is expected from all employees without saying. It is a prerequisite for growth in the professional space.
In today's dynamic work culture, one cannot stay in the race for longer with poor time management.
Not being able to complete the assigned tasks on time leads to unrest in both personal and professional space.
Following traits differentiate people with good time management skills:
Deadline driven
Dependable
Efficiency
Planning
Scheduling
A Branch Banking Professional's resume summary talking about time management skills.
Check Full Resume here
Leadership
Employers value effective leadership skills regardless of the position you're applying for.
Leadership is the ability to manage, train, delegate, and develop successful teams or individuals.
Knowing how to efficiently transfer responsibilities to promote the company's performance is a sign of leadership ability. It's not as simple as telling them what to do.
Although leadership is a skill that develops over time, some highly sought after qualities of a leader include
Strategic thinking
Being goal-oriented
Delegation
Problem Solving
Planning and Roadmapping
Decision making
Relationship Building
Cultural intelligence
Authenticity
Empathy
Measured risk-taking
A customer Service Resume demonstrating leadership abilities
Check the full resume here
Teamwork
Simply put, teamwork is the ability to function collaboratively.
Even individual contributors need to work with other departments at some point in their careers. For a firm to run properly, you must work well with your managers and coworkers. All successful projects are built on strong teamwork.
A team player will frequently show:
Cooperation
Conflict resolution
Adaptability
Flexibility
Optimism
Planning
Communication
Open-Mindedness
Patience
Inclusivity
The skillset of a fundraiser resume demonstrating teamwork abilities
  Check the full resume here
Problem-Solving
Problem-solving entails dealing with the unexpected with professionalism and determining the best course of action.
Companies want to hire individuals who can manage challenging situations with patience and a strategy, whether it's a minor annoyance or a catastrophic event.
Recruiters don't want employees who will crumble under pressure or disregard problems; instead, they want people who will solve them.
Emotional Intelligence
Stress Management
Persistence
Promptness
Comprehension
Active Listening
Presence of mind
Check the full resume here
Creativity
In the workplace, creativity entails using your unique perspective to produce your best work.
Creative thinking breeds improvement and innovation. Given that this is the path most businesses aim to go, it's no surprise that creativity is a marketable skill for job seekers. While you may not consider yourself to be naturally creative, it is a talent that we all possess.
Creativity comes in the following form:
Spontaneity
Experimentation
Imagination
Observation
Storytelling
Out of the box thinking
Problem Solving
A News Presenter's Resume summary demonstrating creativity
Check the full resume here
Integrity
Integrity in the job entails following employee ethics, exercising sound judgment, and being dependable at all times.
Integrity is another of those soft skills that may be applied outside of the workplace. On the surface, an employee with integrity appears to be trustworthy. Integrity, on the other hand, is more than that.
The following are some examples of workplace integrity:
Commitment
Timely communication
Professionalism
Honesty
Transparency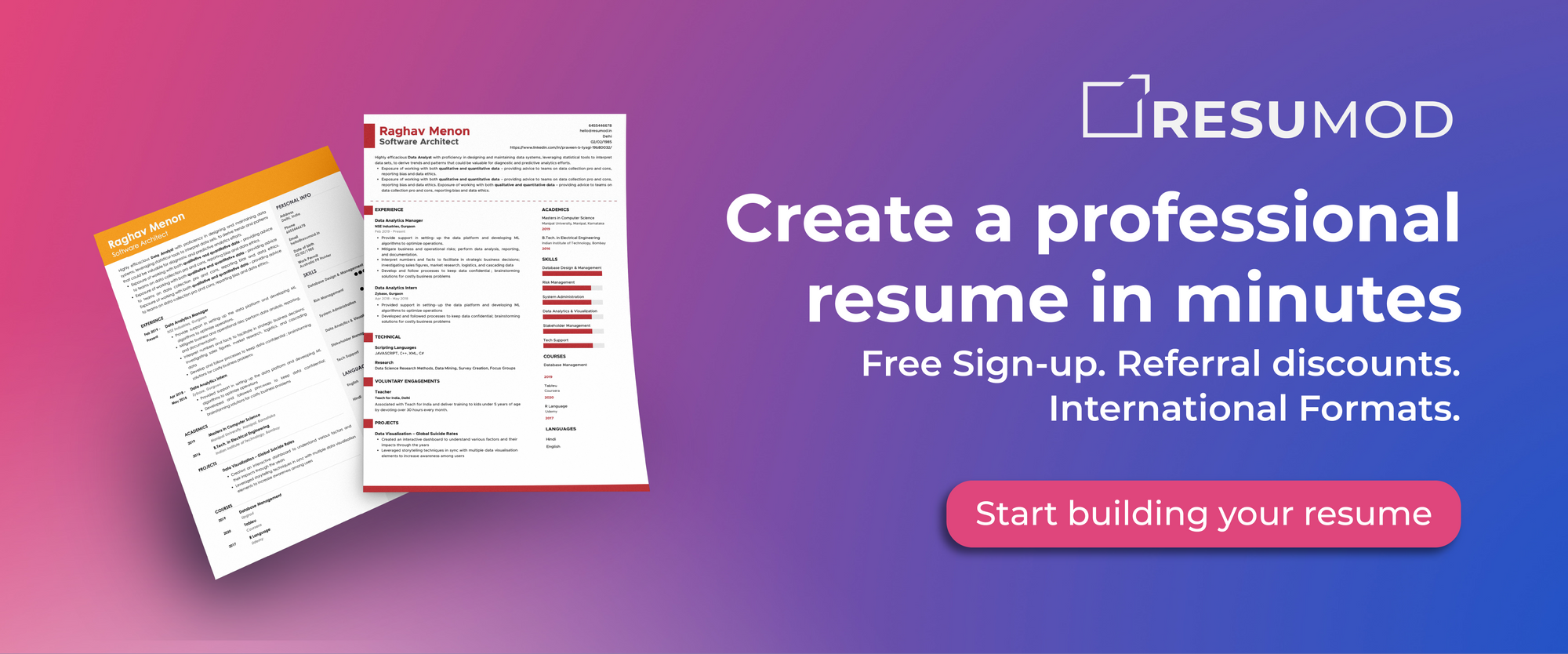 ---
List of  Hard skills for common jobs
HR Skills
Almost all organizations across all industries have an HR department. Human Resource Professionals manage the hiring, training, onboarding of employees. They are also responsible for resolving employee conflicts if any, processing salaries, and creating a healthy workplace environment
Here are the top skills you can mention in your CV if you are an HR Professional or aspiring to be one:
Recruitment
Compensation & Benefits Planning
Training and Development
Interviewing
Talent Acquisition
Job Posting
Job Description Writing
People Management
Attrition Control
Exit Interviews
Employee Engagement
Conflict Resolution
Onboarding and orientation
Check HR resumes here
Sales Skills
Simply put, sales is the process of selling goods or services with a view to generate income. In the private sector, all organizations hire sales professionals to ensure maximum and continuous revenue.
Sales Professionals possess the following skills
Product Demonstrations
Channel sales
Revenue Generation
Customer Acquisition & Retention
Lead Qualification
Upselling and Cross-Selling
Relationship Building
Key Account Management
Lead Prospecting
Customer Needs Analysis
Contract Negotiation
Client Nurturing
Optimizing Monthly Recurring Revenue (MRR)
Increasing Customer Lifetime Value (CLV)
Reducing Customer Acquisition Cost (CAC)
Closing Sales & Signing Contracts
Client Relationship Management
Research & Analysis
Check Sales Resumes Here
Marketing Skills
Marketing is the process of intentionally stimulating demand for and purchases of goods and services.
For a long time, marketing has been a growing business, and the internet has effectively turned the entire industry upside down and flooded it with marketing employment.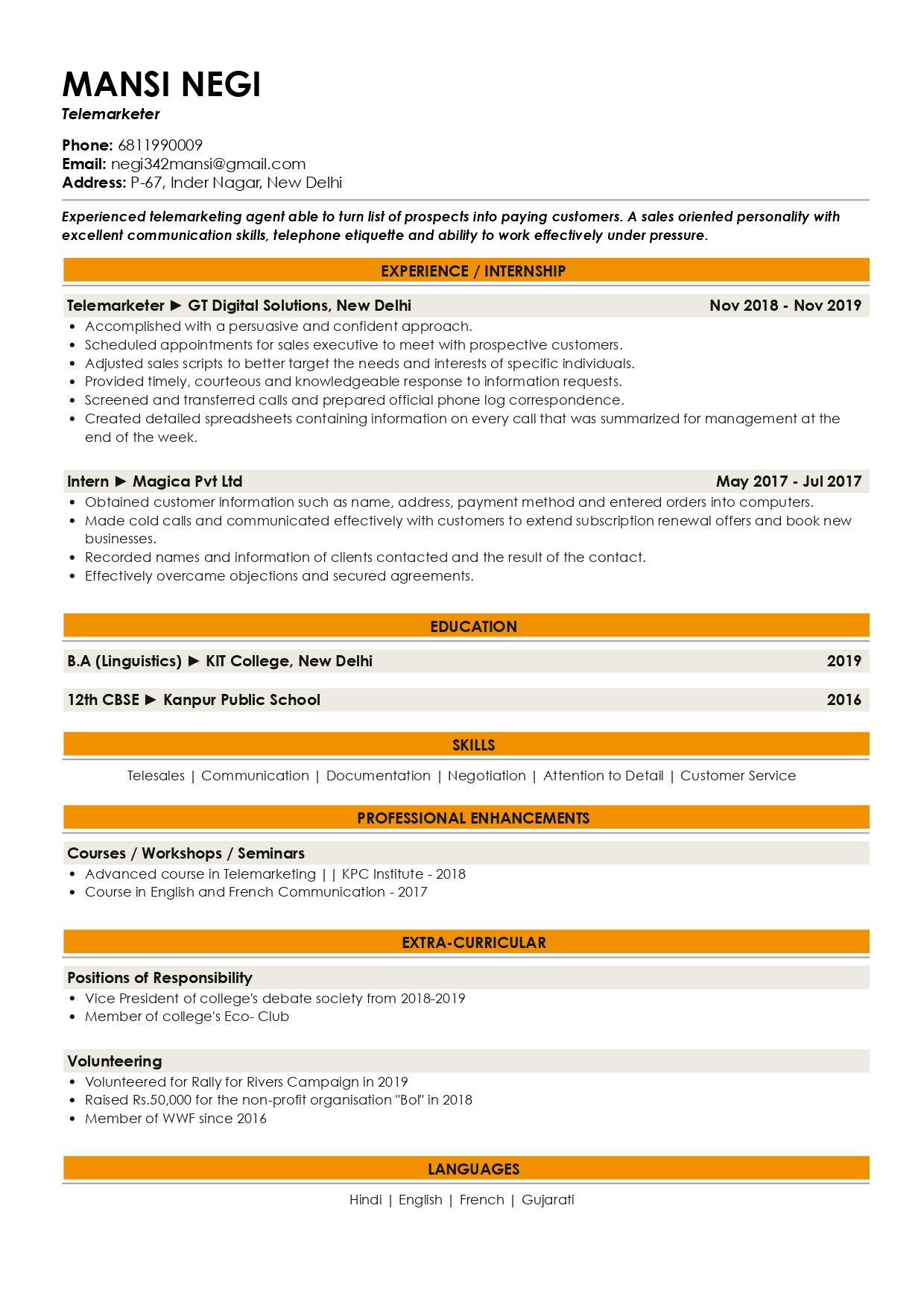 High demand marketing skills include:
Affiliate Marketing
Search Engine Optimization
Search Engine Marketing
Google Analytics
AdWords, Facebook paid ads
Content Marketing
Social Media Marketing
Marketing Research
Email and Marketing Automation
PPC
Social Media Integration
Go-to-Market Strategy
Website Management
Market Analysis
Market Penetration
Competitor Analysis
Data-driven Marketing
Campaign Management
Content Creation
Storytelling
Omnichannel Communication
Check marketing resumes here
Accounting Skills
Accounting — the process of recording, assessing, and communicating financial transactions — helps individuals and organizations understand their financial health.
Accounting and math-related skills are required in a wide range of jobs. You'll need to know basic math and have some accounting hard skills on your resume whether you're in an office tallying up paychecks or out on the road making sales and offering discounts.
Accounting
Bookkeeping
Auditing
General Ledger Preparation
Monthly Closing
Reconciliations
Annual Closing
Payroll Processing
Billing and Invoicing
Payments Processing
Banking Operations
Financial Statement Preparation
Excel (Advanced) Ability
Data analysis and Modeling
Check Accounting Resumes here
Customer Service Skills
Good customer service typically means providing timely, attentive, upbeat service to a customer, and making sure their needs are met in a manner that reflects positively on the company or business.
Customer Service is one of those domains where soft skills overlap hard skills. If you are a beginner, you would require strong communication and perseverance. Knowledge of a CRM is an added benefit.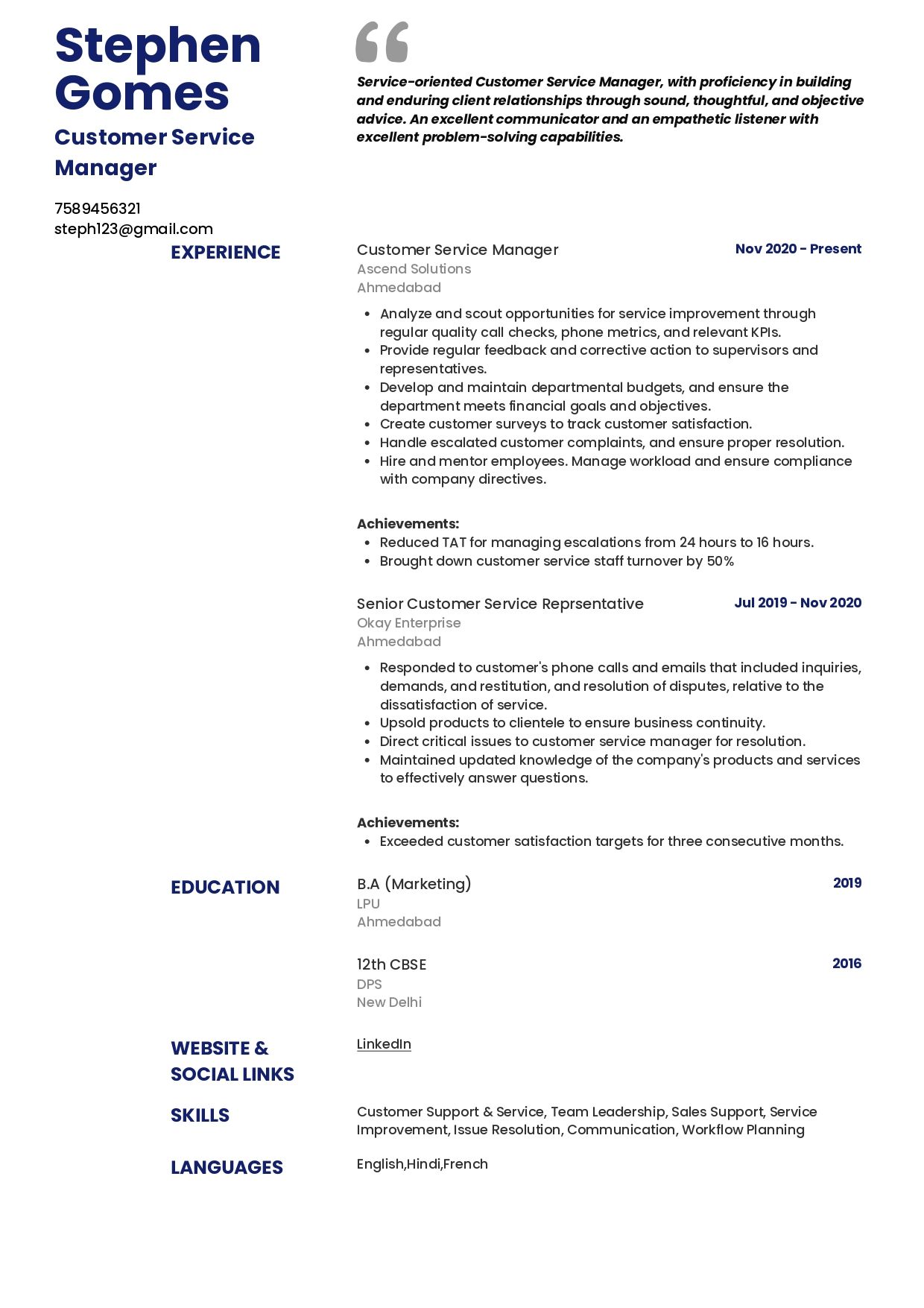 The following are some skills required for a customer service role:
Customer Retention
Customer Journey Mapping
Ensuring Customer Satisfaction
Attention to Detail
Sales Channel Development
Active Listening Skills
Customer Experience Enhancement
Building Customer Loyalty
Positive Attitude
Bilingual Customer Support
Escalation Management
Complaint Resolution
Communication
Patience
Problem-Solving
Product Knowledge
Cross-Selling / Up-Selling
Service-Based Selling / Telesales
Check Customer Service Resumes here
Administration Skills
Administration includes a set of daily activities required to run an organization or facility. Separate admin departments are only set up in big organizations where there is a clear demarcation of roles and departments
As a successful admin professional, you are expected to have some of the following skills.
Office Coordination
Greeting and Welcoming Visitors
Correspondence Handling
Equipment Maintenance
Recordkeeping
Vendor Coordination
Event Coordination
Ordering Office Supplies
Calendar Management
Meeting Planning
Travel Arrangements
Email Management
Database Management
Data Entry
Expense reports Preparation
Check Administration Resumes here
Teaching Skills
Teachers or educators are employed in government and private sectors alike with a clear focus on imparting knowledge to and personality development of students.
Some common abilities of teachers include:
Classroom Management
Instruction Design
Instruction Delivery
Attendance Management
Student Development
Test Grading
Conducting Examination
Subject Matter Expertise
Check Teaching Resumes here
The following are some of the most in-demand hard skills across industries:
| Database Management | SEO/SEM Marketing | Data Analysis |
| --- | --- | --- |
| App Development | User Interface Design | Web Development |
| Copywriting | Analytical Thinking | Creativity |
Technical Skills
Like hard skills, these are a specific set of skills required for a particular job. They are industry-specific and require training and education. Professionals with these skills perform a specific task, are highly in demand and are offered better compensation.
Engineering and the sciences are examples of technical hard skills. These positions usually require highly specialized expertise, and employees will need training in some of the following areas:
Blockchain
Cloud Computing
HTML, CSS, Javascript, and other coding languages
Artificial intelligence
Python Programming
CAD
Prototyping
STEM skills
CRM platforms
A lot of technical skills and jobs require capabilities in analytics and data management.
Knowing how to effectively and appropriately interpret data is more vital than ever before, and professionals with these talents are in high demand. If you have the following hard skills, make sure to highlight them:
Analytics
Data Mining
Data Engineering
Database Management
Data Presentation
Analytical Reasoning
Research
Diagnostics
The list is endless, however, these are some examples to give you an insight.
---
To conclude, an ideal resume should talk about both soft skills and hard skills.
Follow your industry trends
Do not overcrowd the skills and competencies
Focus on your strength areas
---
This blog was first published on the Resumod Blog. If you liked our content, do share it with your friends.